The motorcycle sat. At first it was because it was winter. Then it was a career. Then it was family commitment. Truth be told, it was fear.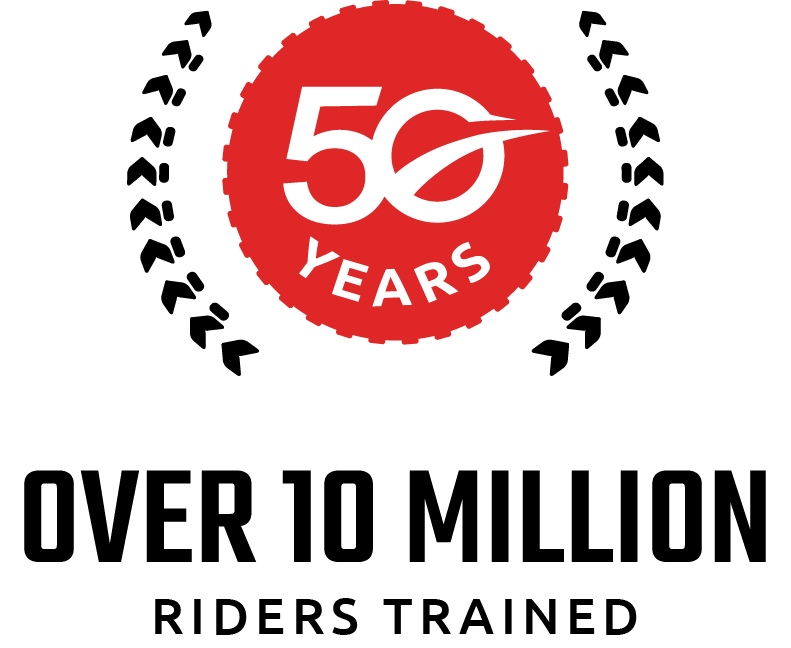 Stay Up to Date on MSF News and Events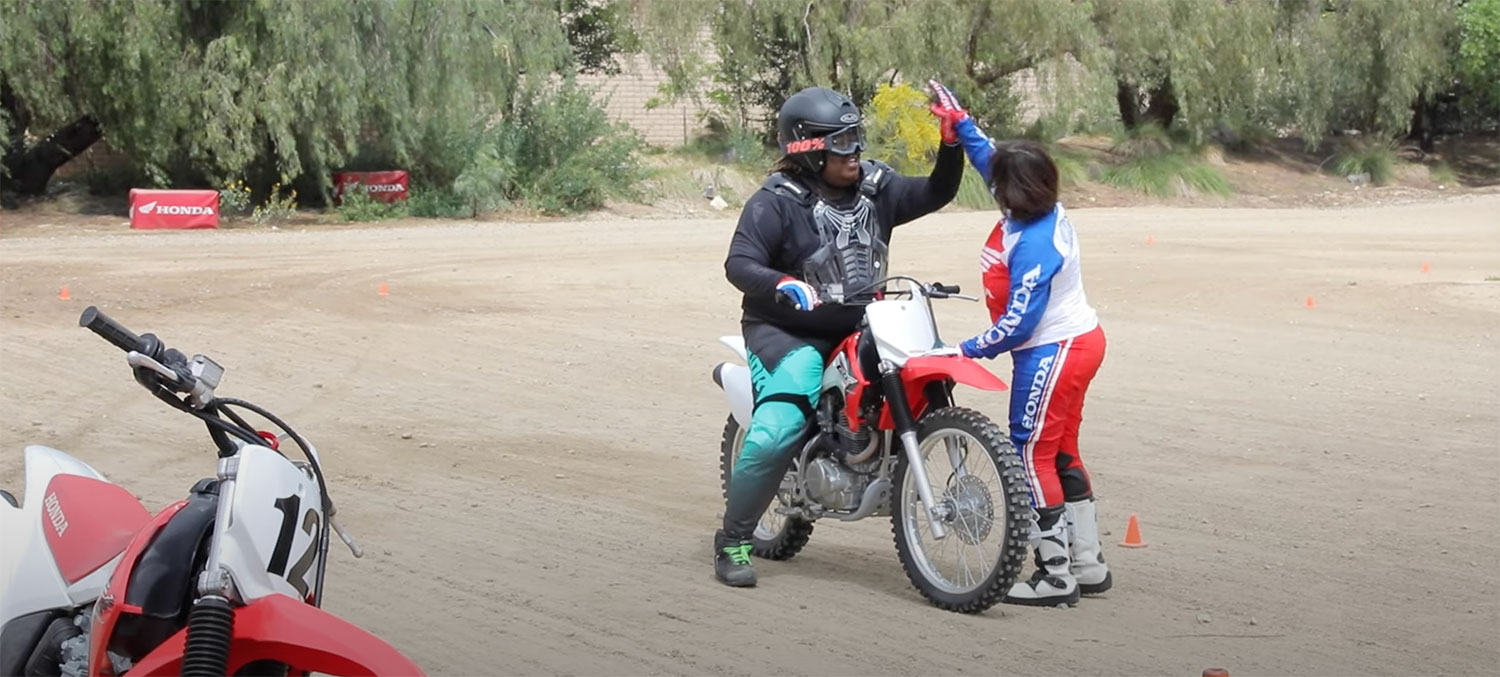 Life is all about new experiences and conquering new challenges. Joyce Louis-Jean attends the MSF DirtBike School and finds fun!
Read More »