Becoming a certified Motorcycle Safety Foundation RiderCoach is an incredible way to share your passion for motorcycle riding. RiderCoaches help those new to riding get started the right way, and help current riders build and perfect their skills.
HOW DO I BECOME AN MSF-CERTIFIED RIDERCOACHSM?
Join the thousands of motorcycle enthusiasts around the world who want to give back some of what motorcycling has given them. To become a RiderCoach, follow these steps: To become a RiderCoach, follow these steps:
 Make sure you have the needed requirements. They are:

Be at least 18 years of age.
Have a motorcycle license or endorsement.
 Have a good driving record.
 Have no criminal history.
 Ride a registered and insured motorcycle frequently on the street.
Good communication skills.
Sincere desire to help others.

Look around the MSF website to explore the topics and safety messaging.
If you have not already, enroll in a RiderCourse near you. This will help you see if you will like being a RiderCoach, and perhaps there will be an opportunity to talk with a RiderCoach.
Contact your state's motorcyclist safety program administrator or military branch safety manager.

Information is available HERE.
Ask about how to enroll in a RiderCoach Preparation Course (RCP).

This usually requires completing an application, providing a driving record, and providing references.

About an RCP.

Successful completion of an RCP certifies you to teach the MSF Basic RiderCourse (BRC), which is a learn-to-ride program for novice riders.
Locations and schedules vary, and class size can be as high as 12 candidates.
Materials include a RiderCoach Guide, Range Cards, Rider Handbook and other RiderCoach materials.
Cost varies and financial assistance may be available.
Successful completion requires passing a basic skill test, knowledge test and student teaching a Basic RiderCourse.
An RCP is conducted by one or more MSF-certified RiderCoach Trainers.

Once MSF-certified for the BRC, other opportunities are available to certify in several other MSF RiderCourses and programs. A few are:

Basic RiderCourse 2.
Advanced RiderCourse.
Bike Bonding RiderCourses.
Quality Assurance Specialist.
RiderCoach Trainer Preparation Course.
After reviewing the FAQs above, if you have any further questions you can reach out to us at msf@msf-usa.org.
Be sure to include the following information so that we may better assist you:
First and last name
Email address
Phone number
City, State, Zip
Question/Concern/Comment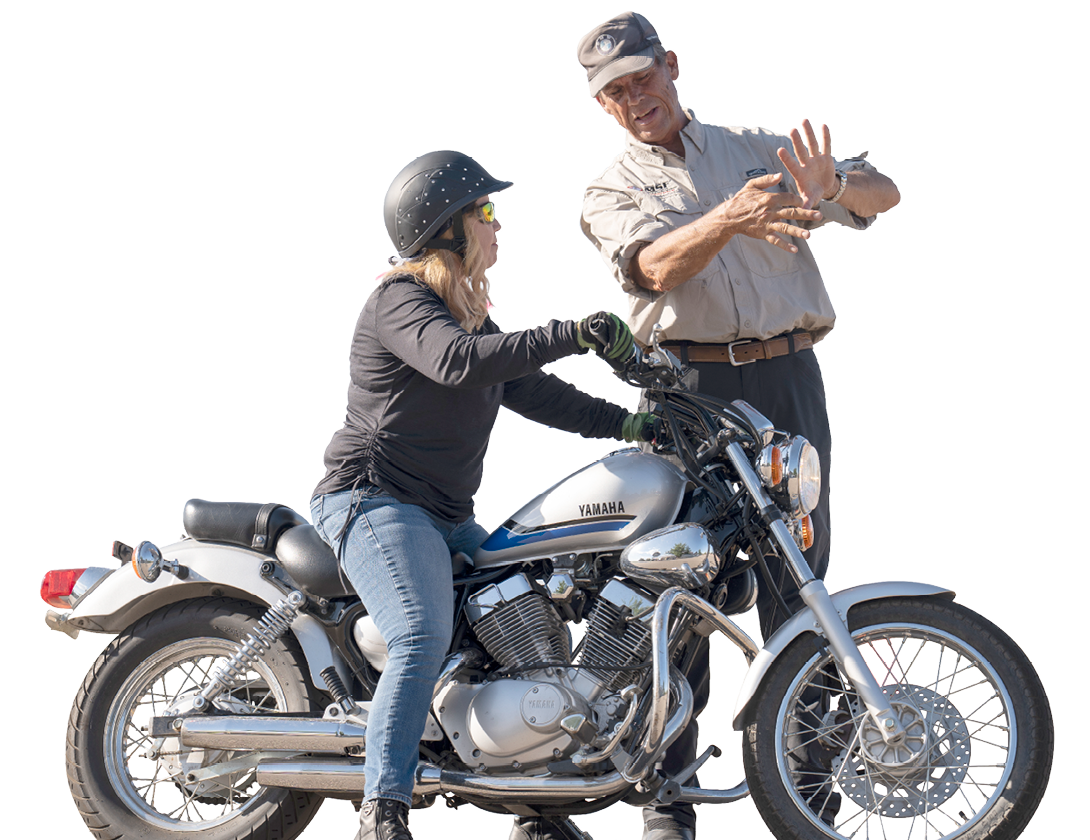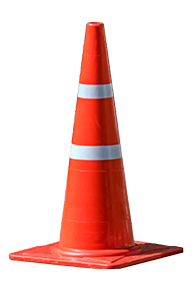 Join the thousands of motorcycle enthusiasts who want to give back some of what motorcycling has given them.