Actor Nina Bergman knew she was born to ride when she landed a gig that required her to ride a motorcycle. However, she didn't have her motorcycle license yet, but she didn't let that stop her.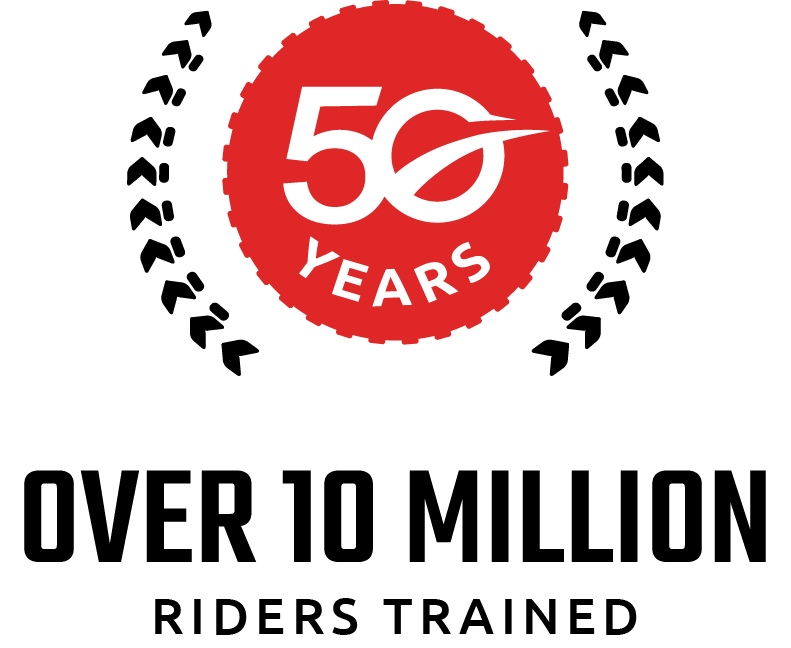 Stay Up to Date on MSF News and Events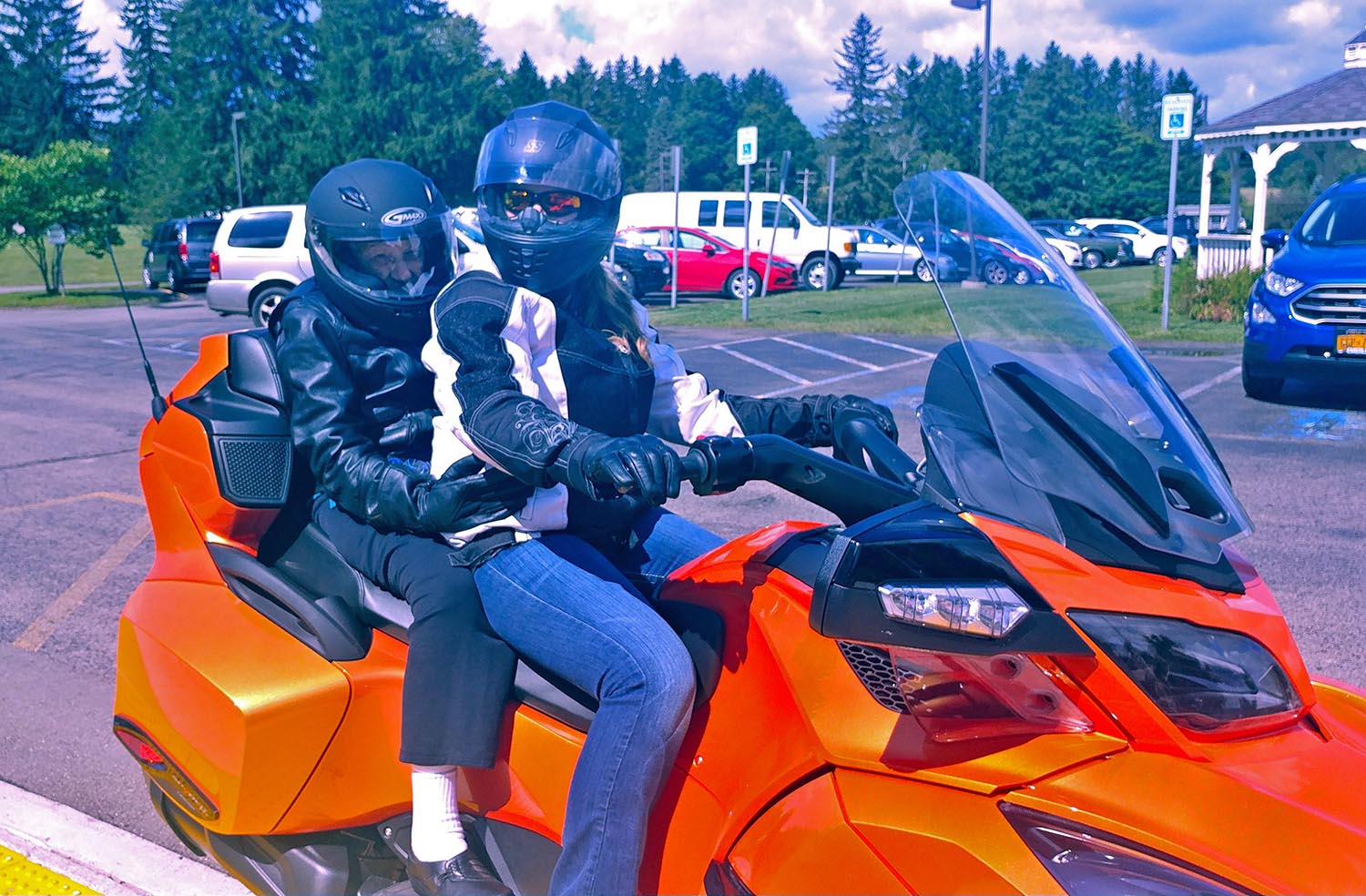 Growing up, Brandi Behling heard too many unnerving stories about motorcycles and never thought she would ride. Little did she know, fate had other plans for her. Read on to see how Brandi's journey led her to become program manager for the New York State Motorcycle Safety Program.
Read More »