The motorcycle sat. At first it was because it was winter. Then it was a career. Then it was family commitment. Truth be told, it was fear.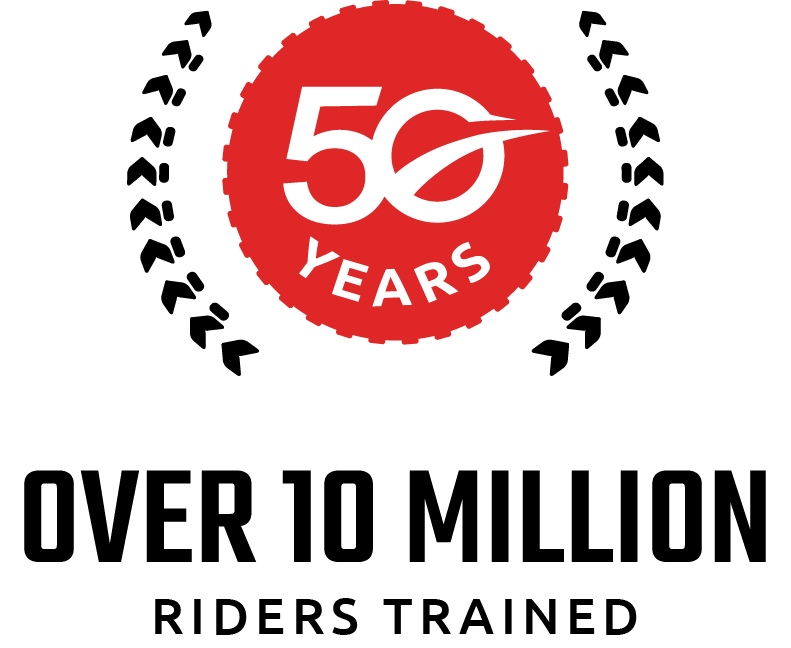 Stay Up to Date on MSF News and Events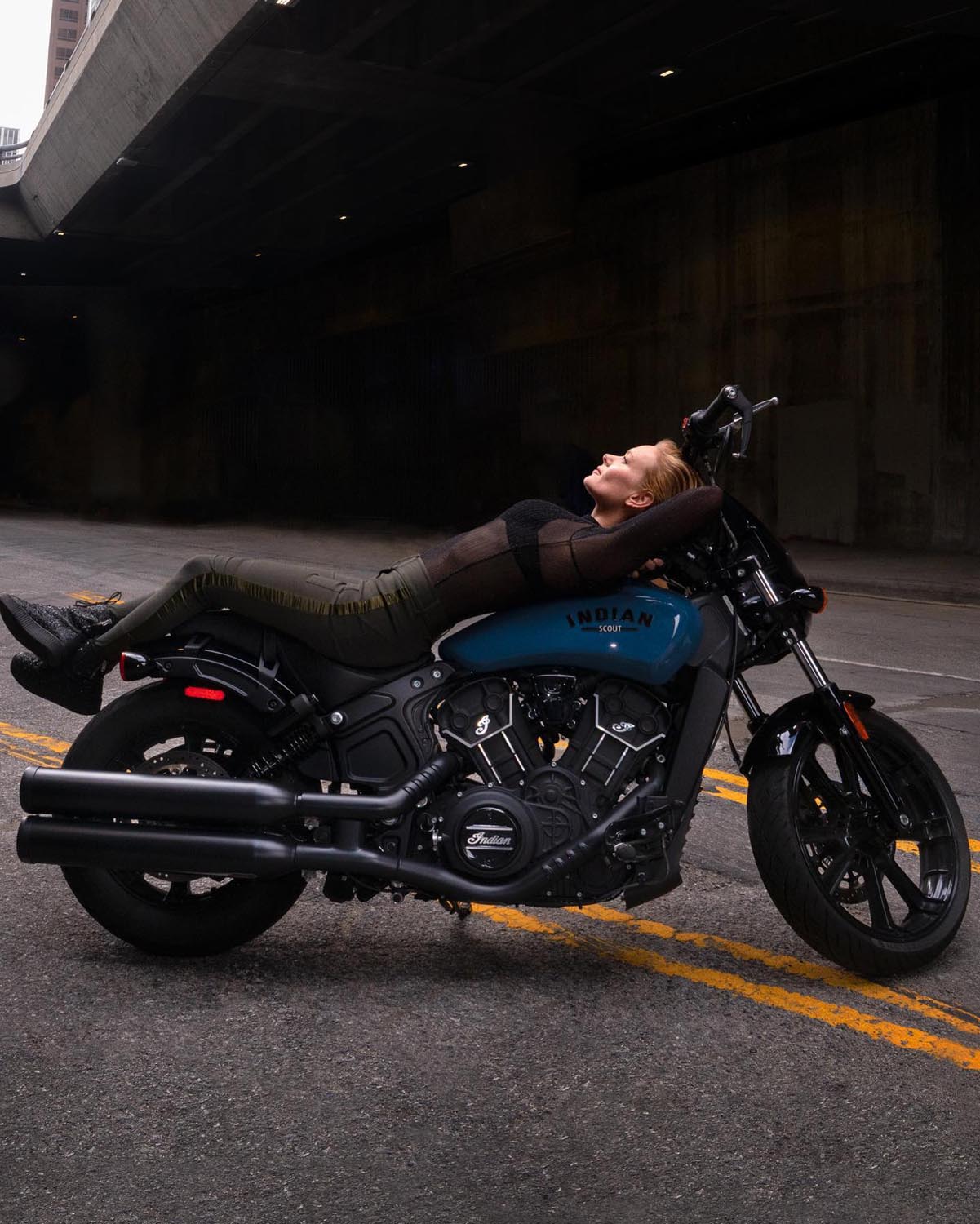 Actor Nina Bergman knew she was born to ride when she landed a gig that required her to ride a motorcycle. However, she didn't have her motorcycle license yet, but she didn't let that stop her.
Read More »