Motorcycling can be gritty and sometimes uncomfortable, but we love it because we are all motorcycle addicts!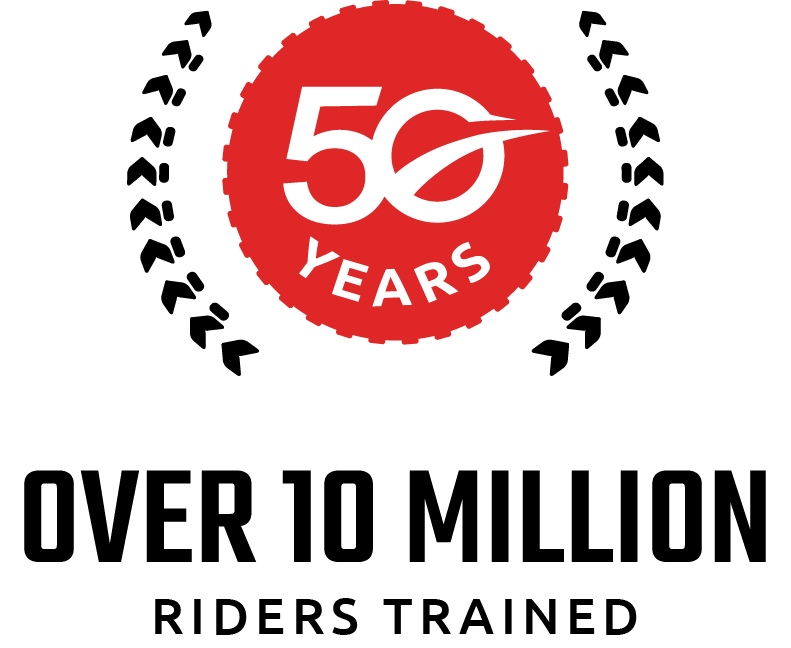 Stay Up to Date on MSF News and Events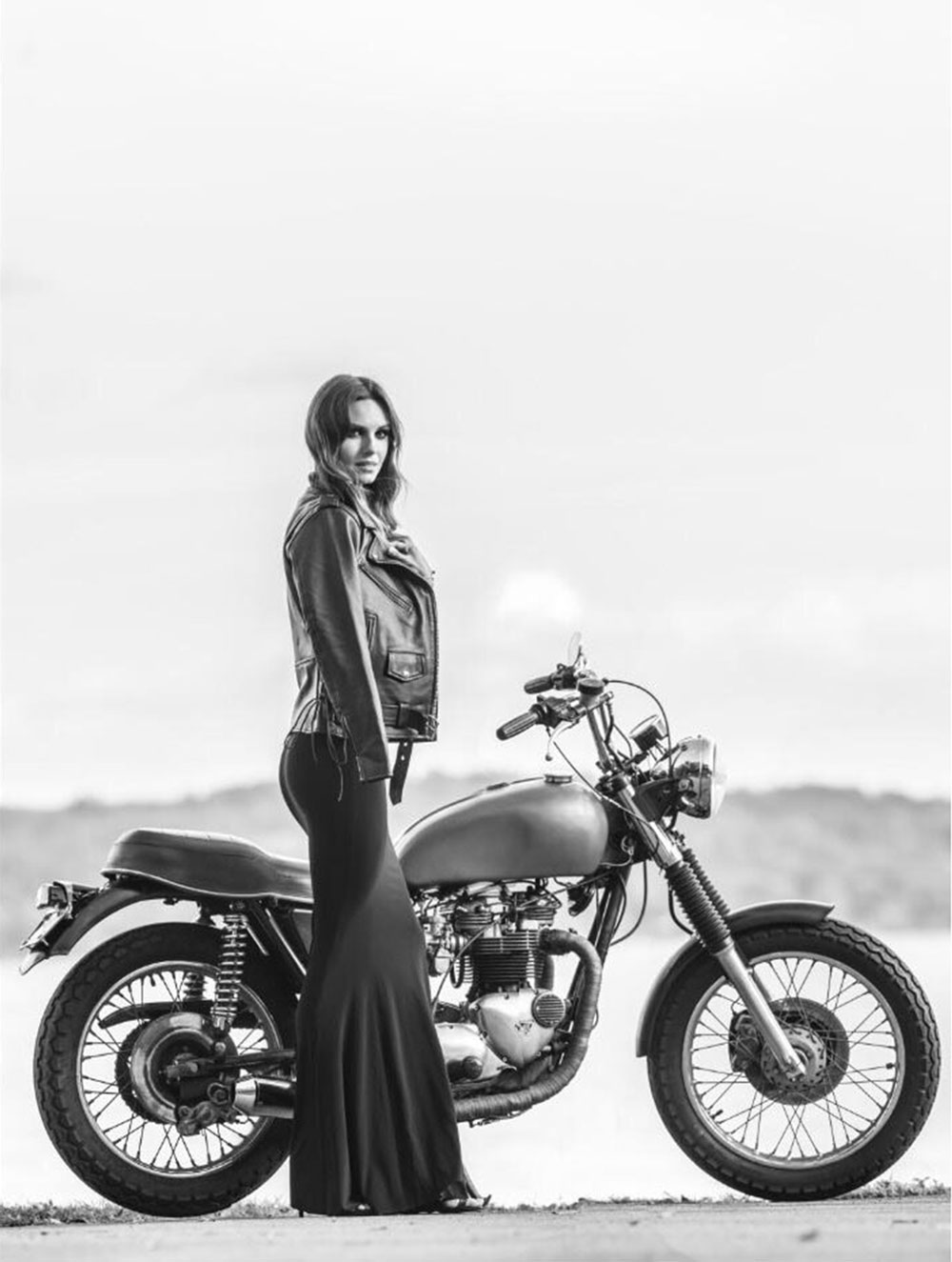 Autumn Holley and Eric Trama met through an MSF Basic RiderCourse. Autumn was taking the licensing class with a friend, and Eric happened to be one of the coaches. But things didn't happen right away.
Read More »