We have something for both and everyone in between. All free of charge.
No RSVP needed!
RIDE Day offers the curious the chance to try a motorcycle for free with MSF RiderCoaches helping them through each step.
For current riders, RIDE Day will have an MSF advanced drill set-up, allowing riders to get a taste of MSF advanced training activities. Both are FREE to all participants.
Motorcycle and gear displays
Local riding experts
Moto Intro – First Ride program
Skills Check – Experienced rider drill
RiderCoaches and staff happy to answer your two-wheel questions
Music
Food & fun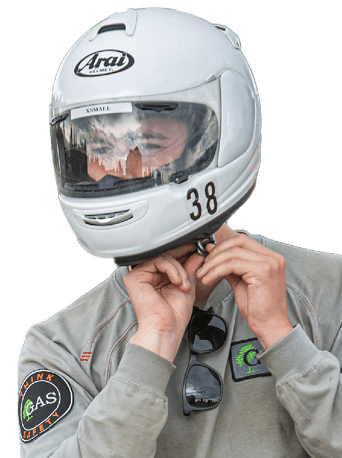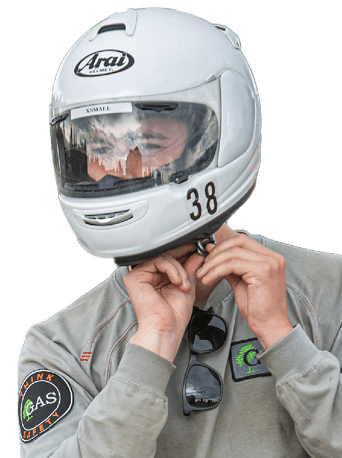 This free, 30-minute experience gives aspiring riders the opportunity to experience the thrill of your first ride. MSF RiderCoaches guide you through basic motorcycle operation in a closed-course environment.
The gear (helmet and gloves), bikes, coaches, and fun are provided. (Please wear over-the-ankle footwear, long pants, and long sleeves or a jacket.) As a new rider, you will learn basic motorcycle operation including throttle, brake, and clutch functions.
At the end, you will be able to start, stop, shift into first gear, and ride around our course with control and confidence.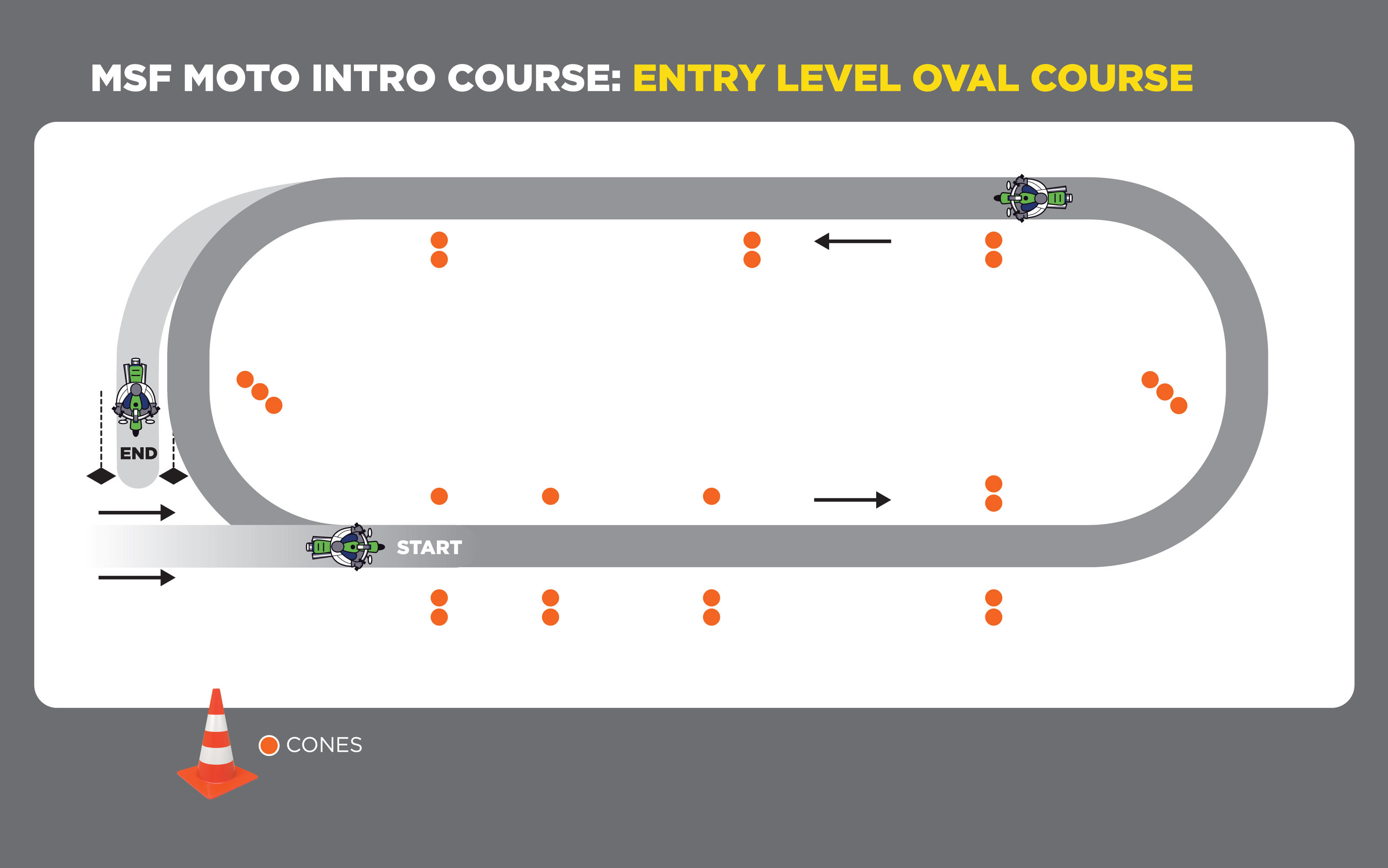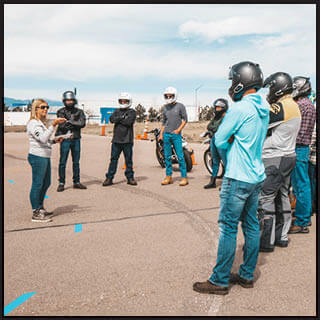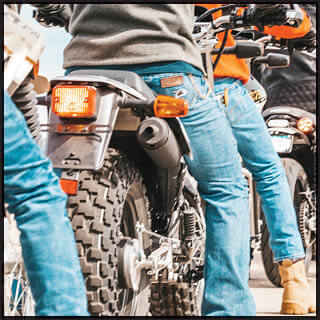 Up for a two-wheeled challenge? Check your skills on a special course designed to test and entertain riders. Bring your motorcycle and gear.
Participants will need to to have a valid motorcycle license, wear a helmet, eye protection, over-the-ankle footwear, long pants and sleeves, and gloves. Motorcycle must be in good working order. An MSF-certified RiderCoach will be on site to provide suggestions and answer questions. Come join us!