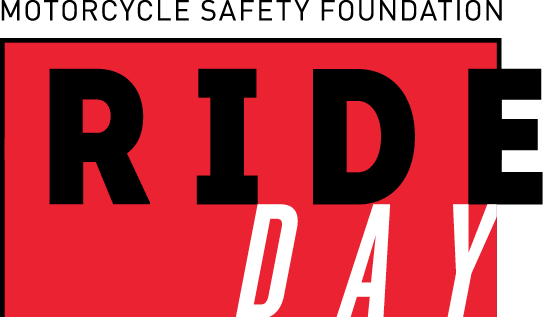 FREE SKILL Checks and Rider Skills Lab courses
Tuesday, May 30  |  Noon-5 pm
Lake George Holiday Inn
May 31-June 3  |  9 am-5 pm
NYSMP booth on Beach Street
Located at the top of Prospect Mountain
New York State Motorcycle Safety Program and Motorcycle Safety Foundation present FREE SKILL Checks and Rider Skills Lab courses.
SKILL Checks consists of a MSF advanced drill that you can ride on your motorcycle. This is a great way to check and practice your skills. 
If you feel you might have something to work on, you can sign up for the Rider Skills Lab.
Rider Skill Labs are classes being offered daily for braking, cornering and control skills.

This free, 30-minute experience gives aspiring riders the opportunity to experience the thrill of your first ride. MSF RiderCoaches guide you through basic motorcycle operation in a closed-course environment.
The gear (helmet and gloves), bikes, coaches, and fun are provided. (Please wear over-the-ankle footwear, long pants, and long sleeves or a jacket.) As a new rider, you will learn basic motorcycle operation including throttle, brake, and clutch functions.
At the end, you will be able to start, stop, shift into first gear, and ride around our course with control and confidence.
Please bring the following:
Long sleeves or jacket
Long pants
Over the ankle boots or shoes
Helmet & gloves if you have them*
*Helmets and gloves are provided if needed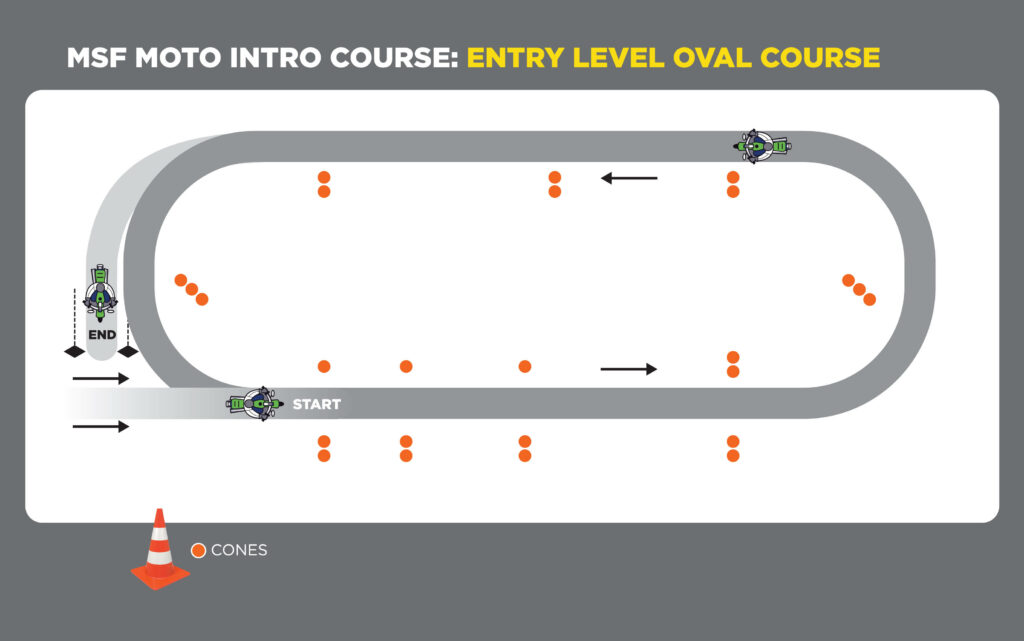 Up for a two-wheeled challenge? Check your skills on a special course designed to test and entertain riders. Bring your motorcycle and gear.
Participants will need to to have a valid motorcycle license, wear a helmet, eye protection, over-the-ankle footwear, long pants and sleeves, and gloves. Motorcycle must be in good working order. An MSF-certified RiderCoach will be on site to provide suggestions and answer questions. Come join us!
Please bring the following:
Your motorcycle
Long sleeves or jacket
Long pants
Over the ankle boots or shoes
Helmet & gloves