By Austin Guest
Motorcycle Safety Foundation, Alpharetta, Georgia, Campus site coordinator
As brothers, Brandon and I were first exposed to motorcycling at a young age due to our mom still owning a 1973 Honda Z50 that belonged to her when she was a child. That motorcycle was in the garage (and still is) ever since we were born, and it was the first motorcycle we both rode. By the time I was 9 and Brandon was 7, we each had our own dirt bikes and that sparked a love for motorcycles that would never go away.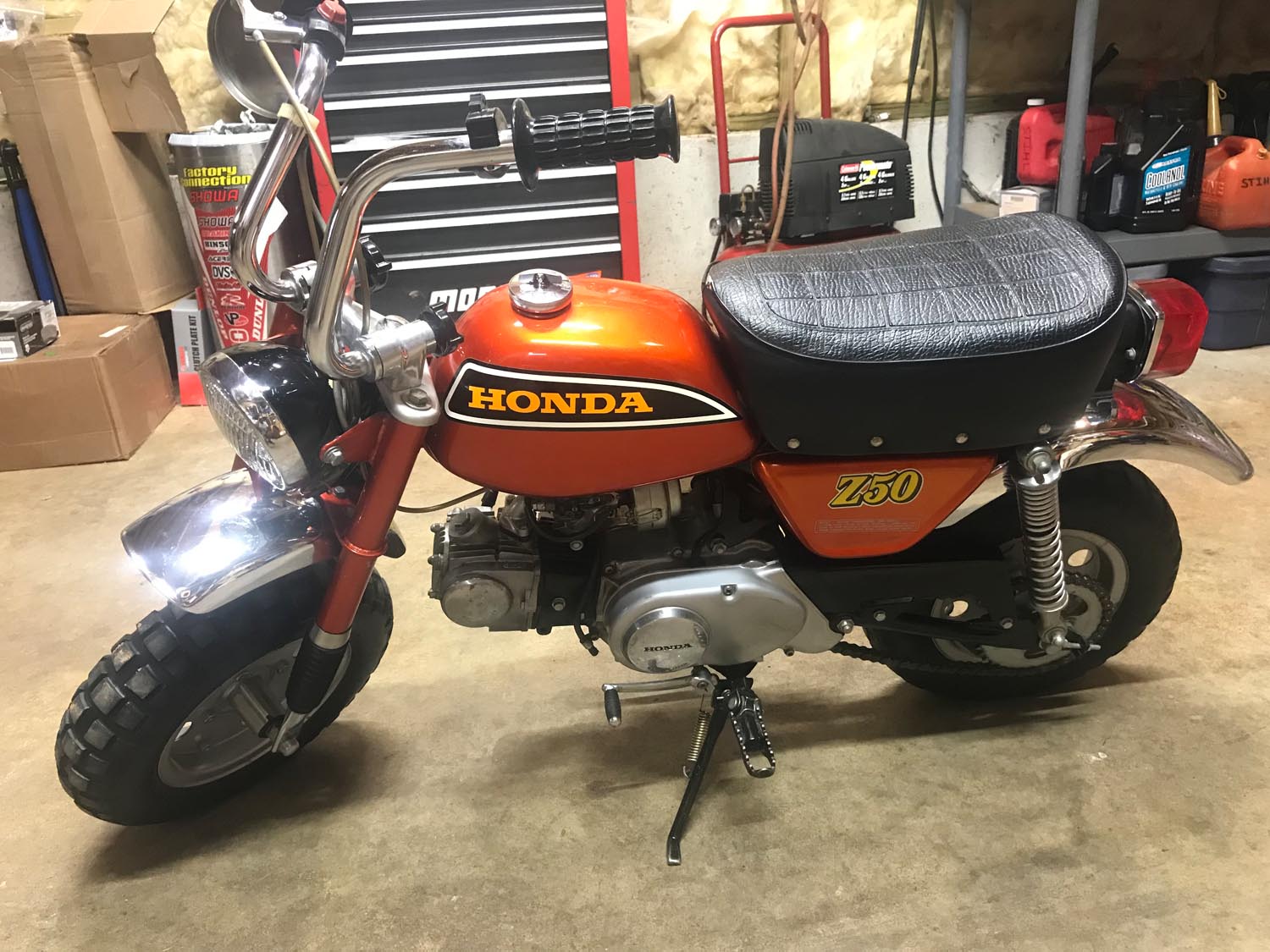 What our parents thought would be a fun weekend hobby quickly turned into racing motocross around the southeast together, and an obsession with the sport and motorcycles that would carry into adulthood.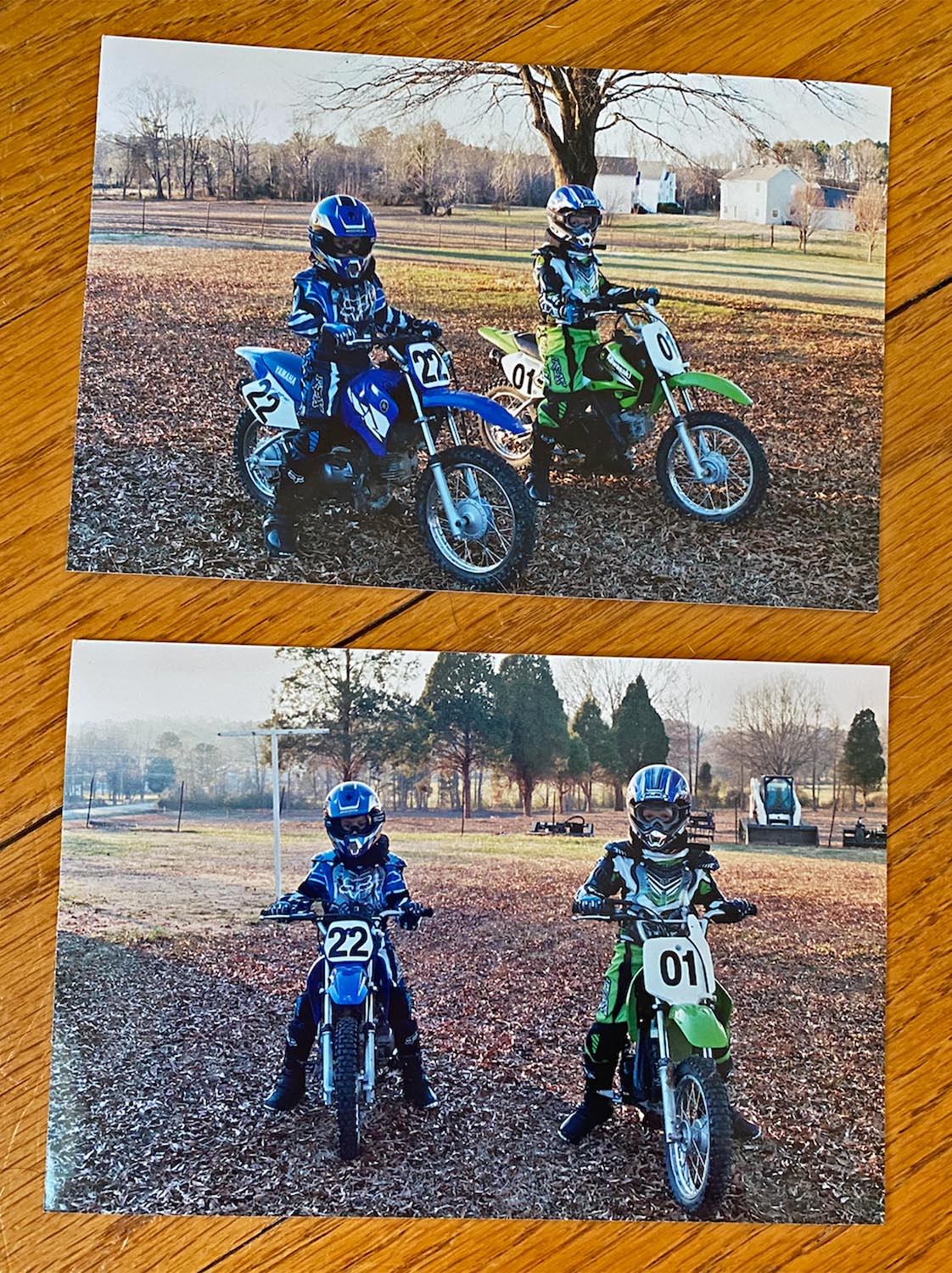 By the time we finished high school, we were both working at a local track running heavy equipment to prep the track for practices and races. At the time, the friend we were working for told us about a DirtBike School coaching position being open at the Motorcycle Safety Foundation Campus in Alpharetta, Georgia, as well as an Assistant Site Coordinator position. I ended up getting the Assistant Site Coordinator position, and Brandon and I both went through a DirtBike School coach prep together.
Brandon and I began coaching DirtBike School in 2016 and since then, between the two of us, we have coached close to 300 classes. From children as young as 6 years old, to adults that are almost 80 years old, DirtBike School is for just about anyone who has an open mind, desire to learn, and ambition.
We have seen multiple students from DirtBike School come back to us to take a Basic RiderCourse as a young adult and become a licensed street rider. Speaking of Basic RiderCourse, we have never had a student successfully complete a DirtBike School and NOT be successful in a Basic RiderCourse. Off-road skills transfer immensely to street riding and the prior DirtBike School students are almost always the strongest students in the BRC.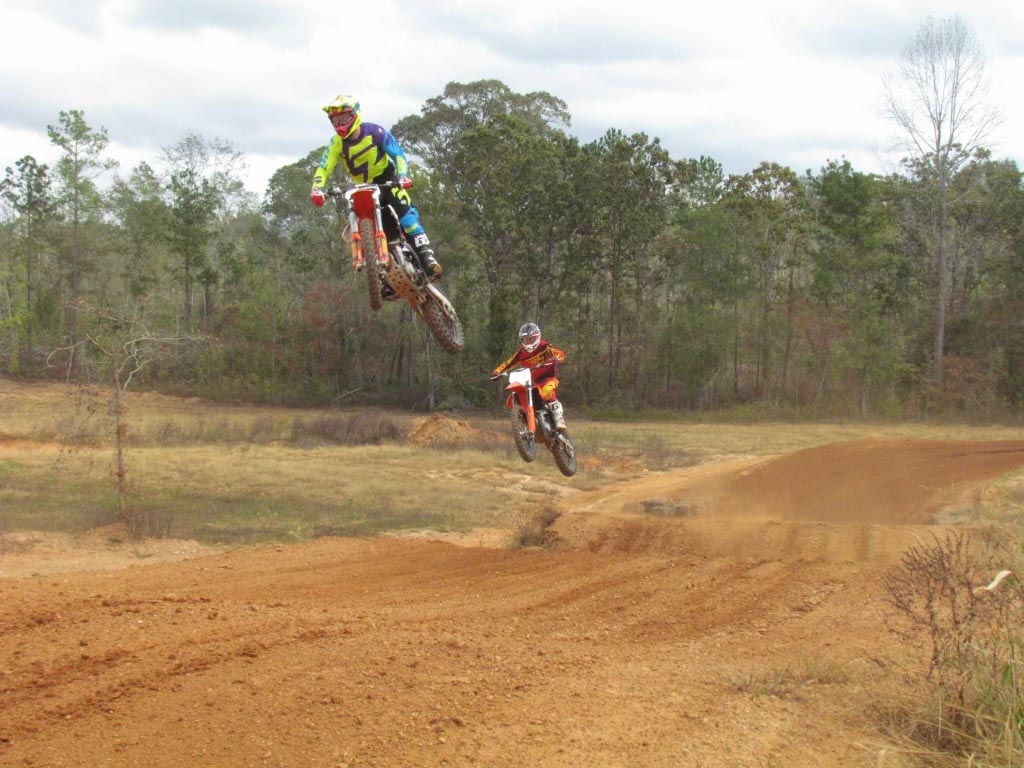 Over the years we have seen students from just about every walk of life. Some of our most memorable moments have been working with the Make-A-Wish Foundation of America and the United States Armed Forces.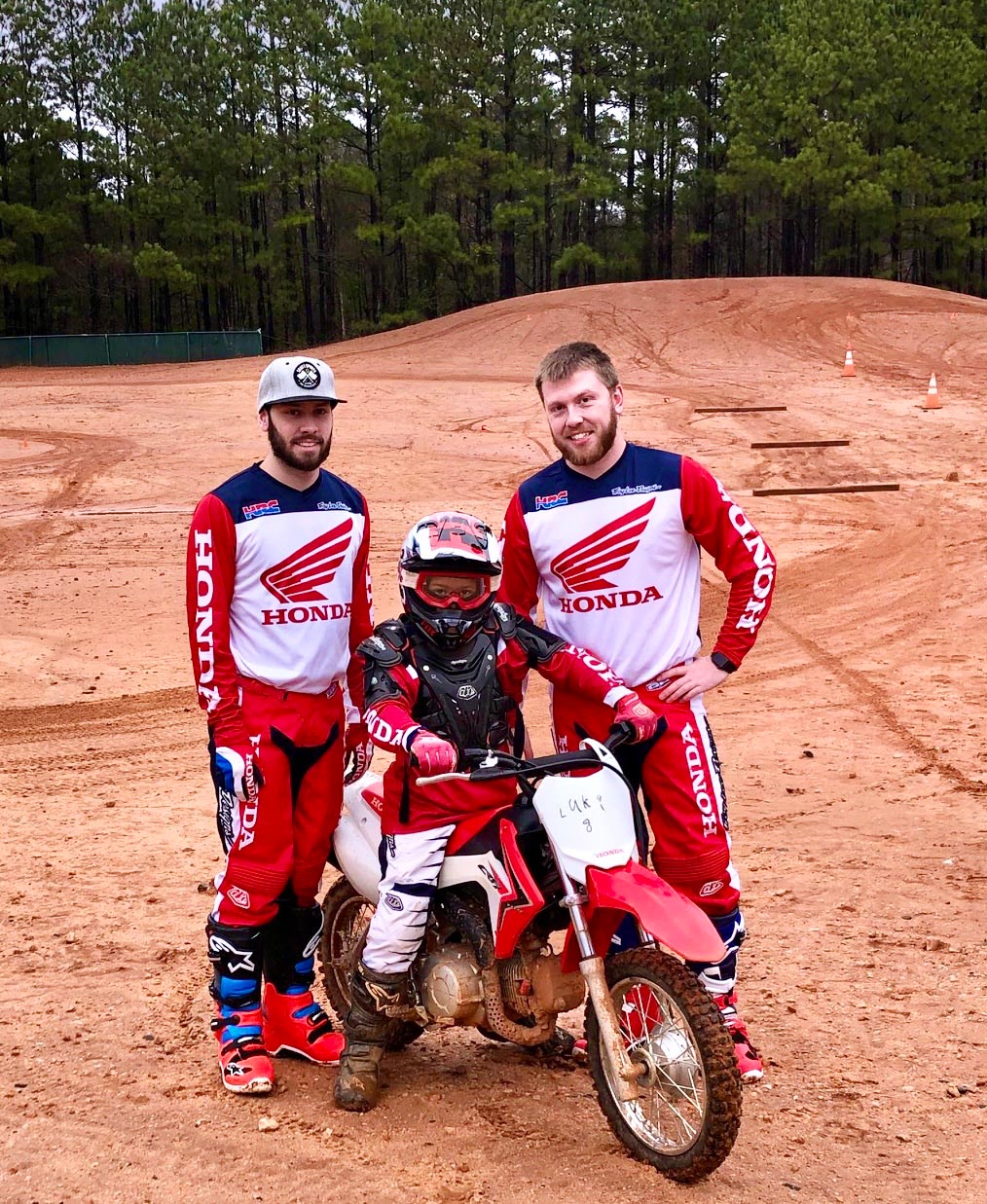 Most Make-A-Wish kids are terminally ill, and those who wish to have a dirt bike are required to take DirtBike School before that wish can be fulfilled. Those kids are some of the best students and happiest children we have ever met. Their positive outlook on life (many times at a very young age) in some of the darkest moments is something that everyone can learn from. It helps us realize that most of our "problems" are really just small inconveniences in life and not actual problems.
We have also had the privilege of coaching operators from some of the most elite military groups the United States has to offer. This includes U.S. Army 75th Ranger Regiment, U.S. Special Forces/Green Berets, U.S. Navy SEALS, U.S. Marine Raiders, and U.S. Air Force Pararescue. Working with these individuals and hearing some of the stories they shared is a subtle reminder that our freedom, opportunity to coach, and really do just about anything you want in America, does not come without the serious sacrifices made by members of our nation's armed forces.
After working at the MSF Campus for a few years, the Site Coordinator position became available. I took this position and Brandon became Assistant Site Coordinator. We really enjoy working together, and throughout life, inside and outside of work, we have been able to overcome just about anything that has been thrown our way.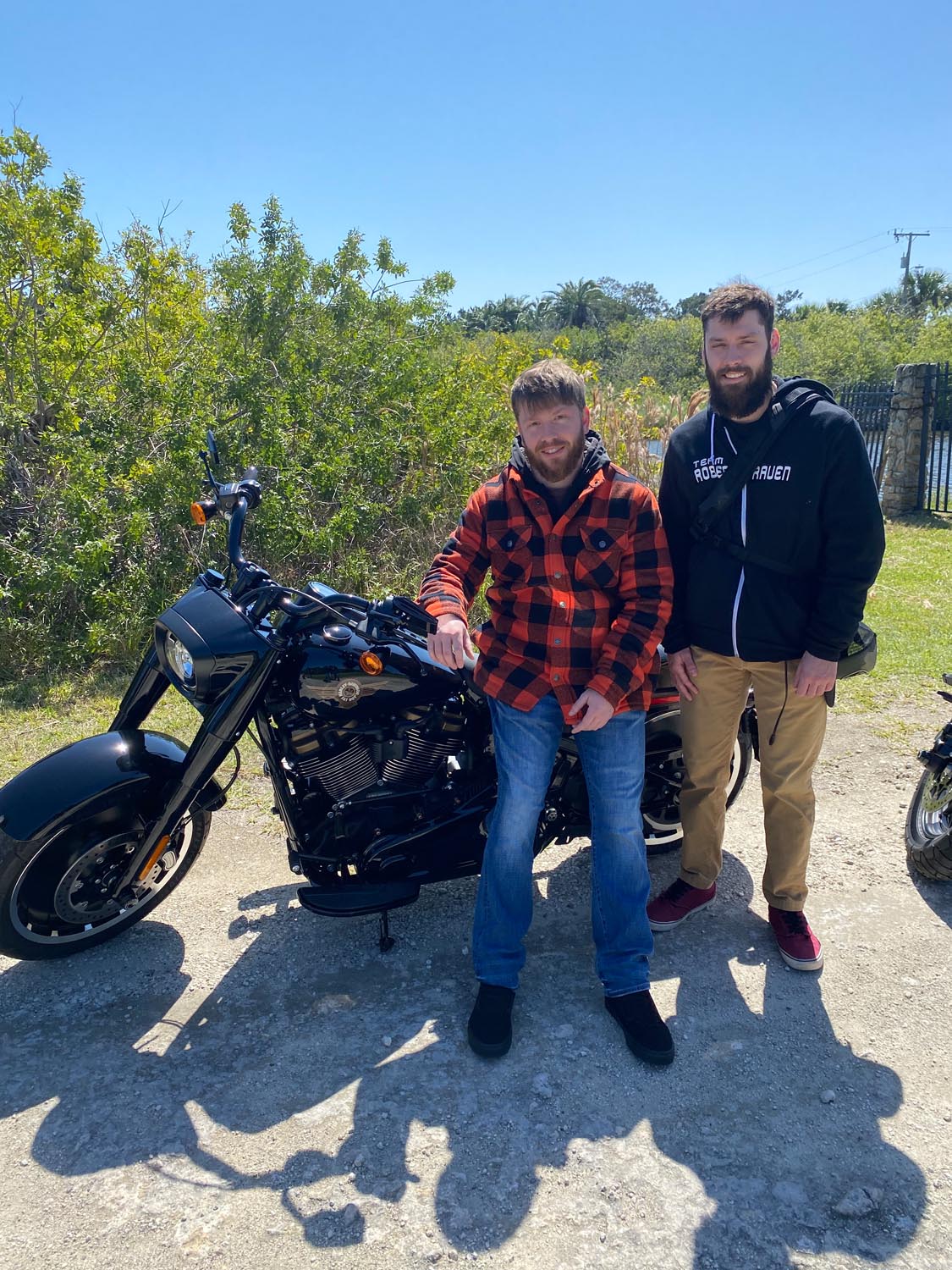 Today, the MSF Campus is recognized as one of the premier motorcycle training sites in the country for street and off-road riding. Brandon and I take a lot of pride in everything we do at the Campus, and it is truly our home away from home.
We both feel that being exposed to motorcycles and motocross at such a young age is what gave us the drive and willingness to overcome challenges in life. Our entire life and career has been because of our first ride.
It is a privilege to work for the Motorcycle Safety Foundation and to have the opportunity to share our love for motorcycles with others. We hope to expose as many people as we can to the epic world of motorcycling, and how to go about doing so as safely as possible. If it can give them just half of what it has given us and our families, we consider it a job well done.