New Four-Year Contract Awarded to Motorcycle Safety Foundation to Manage Indiana's Motorcyclist Safety Program
IRVINE, Calif., Dec. 17, 2014 – Beginning March 1, 2015 and extending through 2018, the Motorcycle Safety Foundation will partner with the Indiana Bureau of Motor Vehicles to provide motorcycle training in the state of Indiana, thanks to a contract awarded to MSF by the Indiana BMV.
The MSF will oversee Indiana's statewide training locations, provide an Indiana-dedicated website and online class enrollment functionality, and administer all aspects of training, including MSF's extensive quality control program, ensuring that all motorcycle training in the state will be held to MSF's demanding standards.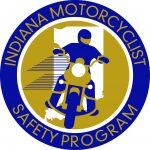 "The new IMCSP is for Indiana motorcyclists and soon-to-be riders," said MSF President and CEO Tim Buche. "Our ongoing focus is to create high quality student outcomes. This includes riders of good character who have the skills and knowledge to ride safe and make good decisions. We're looking forward to working with many of the existing training sites in the state, and we expect to open additional sites to increase capacity. We'll also be rolling out our latest Basic RiderCourse curriculum, and expanding course offerings to include intermediate and advanced courses that provide lifelong learning opportunities for Indiana riders of every skill level."
The MSF Basic RiderCourse, the premier learn-to-ride motorcycle and scooter safety course in the U.S., consists of approximately five hours of formal classroom activities and 10 hours of riding instruction conducted over two or three sessions. The new Indiana Motorcyclist Safety Program courses are affordable for Indiana residents. The cost of the Basic RiderCourse for Indiana residents who are first-time riders or for those looking to refresh their skills is only $70, and the cost for more advanced courses is only $25 for Indiana residents. Course registration will open in mid-January.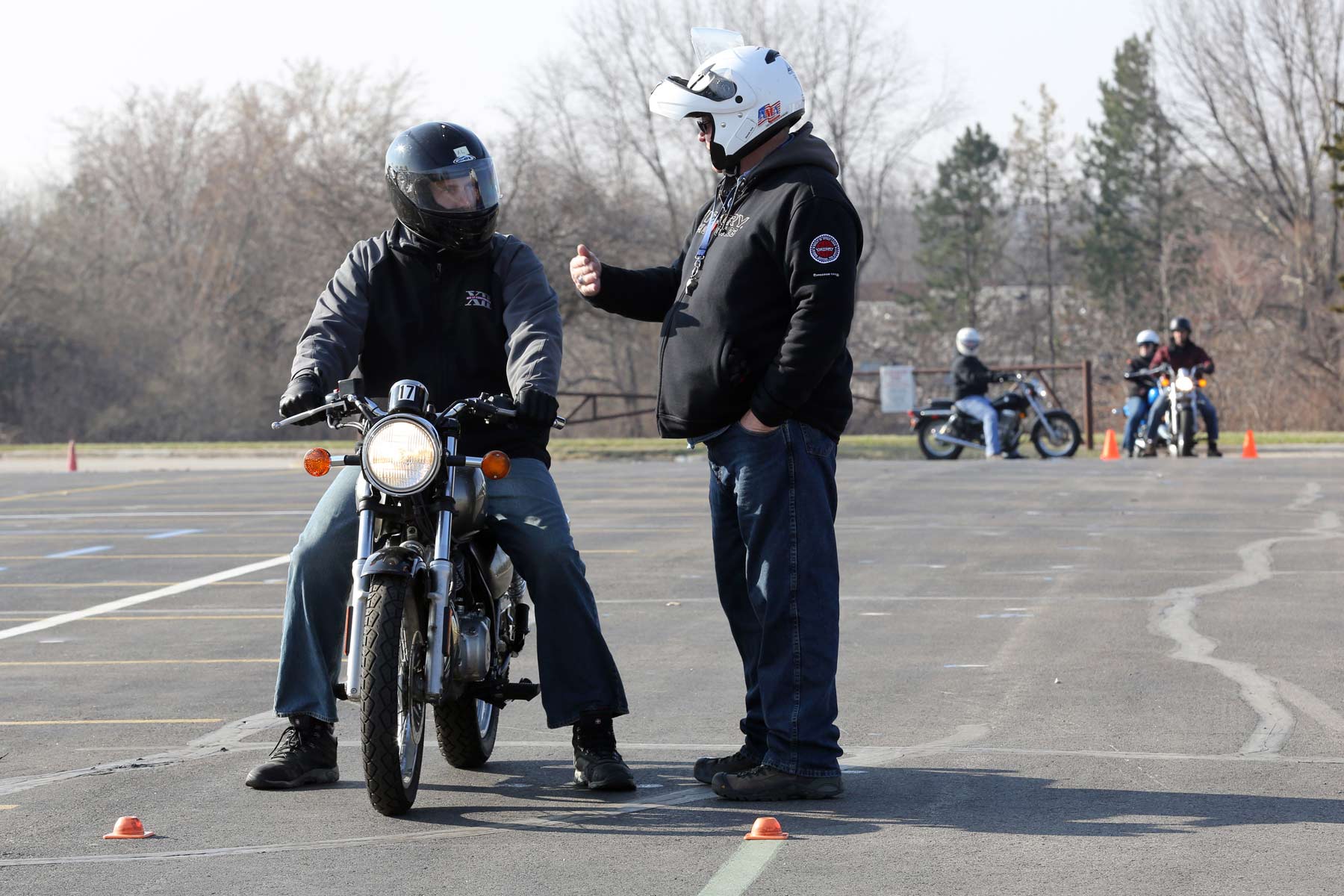 A student receives instruction from an MSF-certified RiderCoach during MSF's Basic RiderCourse.
Indiana law requires would-be motorcycle riders to first obtain a learner's permit, and then pass a motorcycle skills test or present a certificate of completion from a BMV approved motorcycle safety course. After March 1, Hoosiers who pass the MSF Basic RiderCourse will not need to take Indiana's on-cycle skills exam.
More than 7.5 million riders internationally have completed motorcycle training using MSF's curricula in the foundation's 40-plus year history, and over one million people have taken motorcycle training in MSF-managed state programs like the Indiana Motorcyclist Safety Program starting on March 1st.
"We'd like to recognize ABATE of Indiana for their achievements in providing motorcycle training over the past several years through the state's network of training sites and trainers. And we're very happy for this opportunity to bring the full compliment of MSF's training resources and expertise to the residents of Indiana," said MSF Vice President Robert Gladden. "Our comprehensive, research-based programs are designed to make motorcycling safer and more enjoyable, promote driver awareness, ensure quality of the training experience, and provide ongoing professional development for MSF-certified RiderCoaches. If anyone wants to ride a motorcycle or scooter, we encourage him or her to make the MSF Basic RiderCourse their first ride."
MSF is currently in the process of building out current internal business processes and customizing its infrastructure and business tools in preparation for the March 1st launch date. Indiana residents can get a first glimpse of their new program at the upcoming Indianapolis Boat, Sport and Travel Show on February 20 through the 22nd, where MSF will be staffing a booth, handing out program information and providing enrollment details.
The Motorcycle Safety Foundation® promotes safety through rider training and education, operator licensing tests and public information programs. The MSF works with the federal government, state agencies, the military and others to offer training for all skill levels so riders can enjoy a lifetime of safe, responsible motorcycling. Standards established by the MSF® have been recognized worldwide since 1973.
The MSF is a not-for-profit organization sponsored by BMW, BRP, Ducati, Harley-Davidson, Honda, Kawasaki, KTM, Piaggio, Polaris Motorcycles, Suzuki, Triumph and Yamaha. For safety information or to enroll in the RiderCourse nearest you, visit msf-usa.org or call (800) 446-9227. All photos © 2014 Motorcycle Safety Foundation.