MSF Invites AIMExpo Attendees to Try Real Motorcycle Riding Exercises from the MSF Advanced and Ultimate Bike Bonding RiderCourses
IRVINE, Calif., Sep. 17, 2014 – The Motorcycle Safety Foundation will be giving AIMExpo attendees the experience of riding real motorcycles with the help of MSF-certified RiderCoaches during the 2014 American International Motorcycle Expo on October 18 and 19 just outside of the Orange County Convention Center in Orlando, Fla.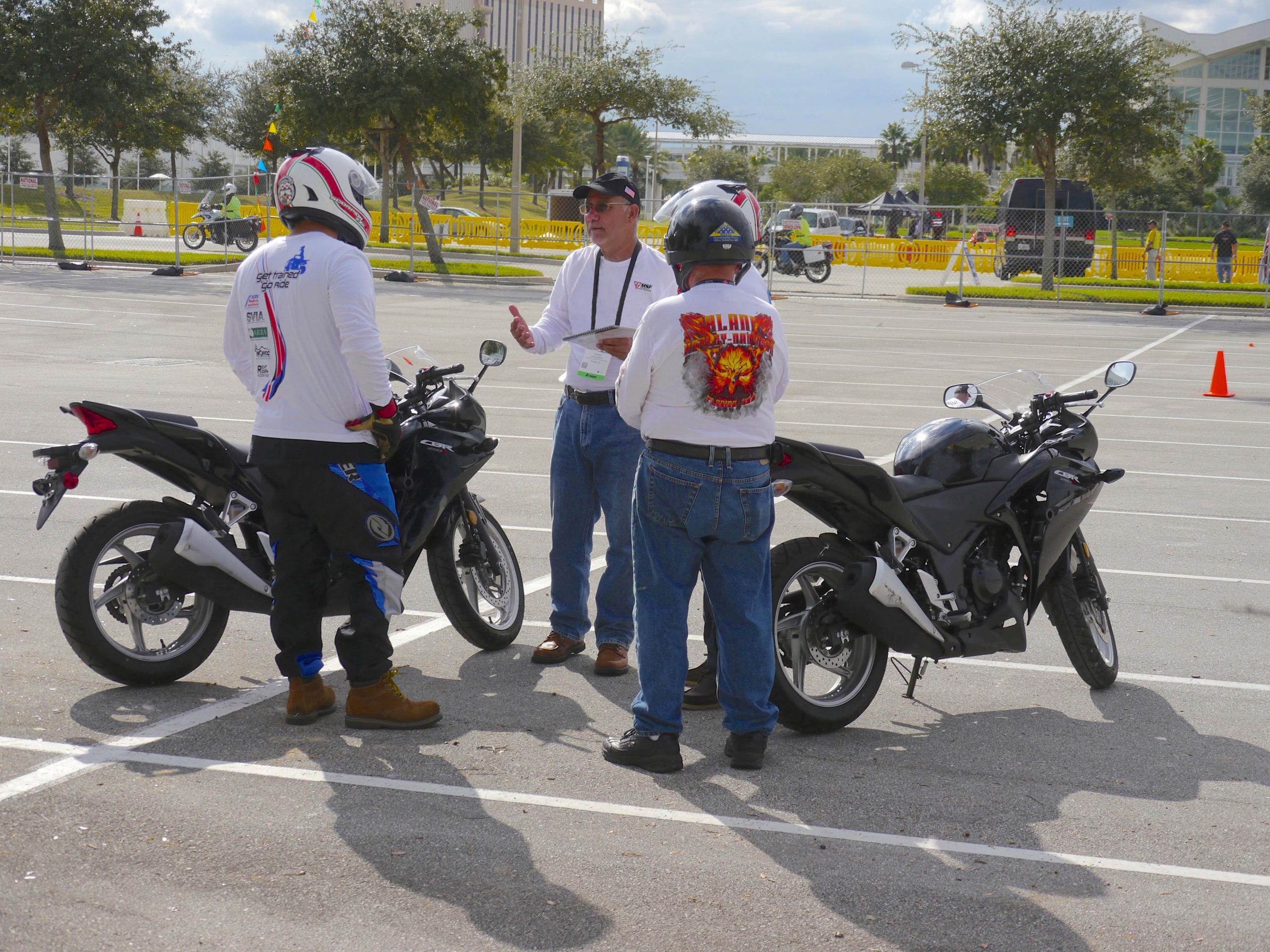 MSF-certified RiderCoaches will guide riders through sample exercises from the MSF Ultimate Bike Bonding RiderCourse and the MSF Advanced RiderCourse.
"This is a great way to try out some of the more advanced riding techniques in a safe, controlled environment," said MIC President Tim Buche. "After the experience is over, we want everyone to seek further training through one of MSF's complete motorcycle training courses available nationwide through msf-usa.org."
"This is a unique opportunity for existing motorcycle riders to try a few of the exercises from MSF's Advanced RiderCourse and the Ultimate Bike Bonding RiderCourse," said MSF Vice President Robert Gladden. "The experience is free, and riders will need to bring their own motorcycles and safety gear, but don't let the price fool you. Participants will enjoy 30 to 45 minutes of fun and challenging exercises under the guidance of MSF-certified RiderCoaches."
The sample exercises will be held on Saturday, October 18 from 8:00am to 5:30pm, and on Sunday October 19 from 8:00am to 4:00pm, at the motorcycle parking area of the AIMExpo at the Convention Center.
The AIMExpo is open to representatives of trade, enthusiast and local media on October 16 and 17, and open to the general public on October 18 and 19. The exhibitor's list resembles a 'who's-who' of motorcycling with nearly 500 companies and organizations showcasing their new products and services, and the list continues to grow.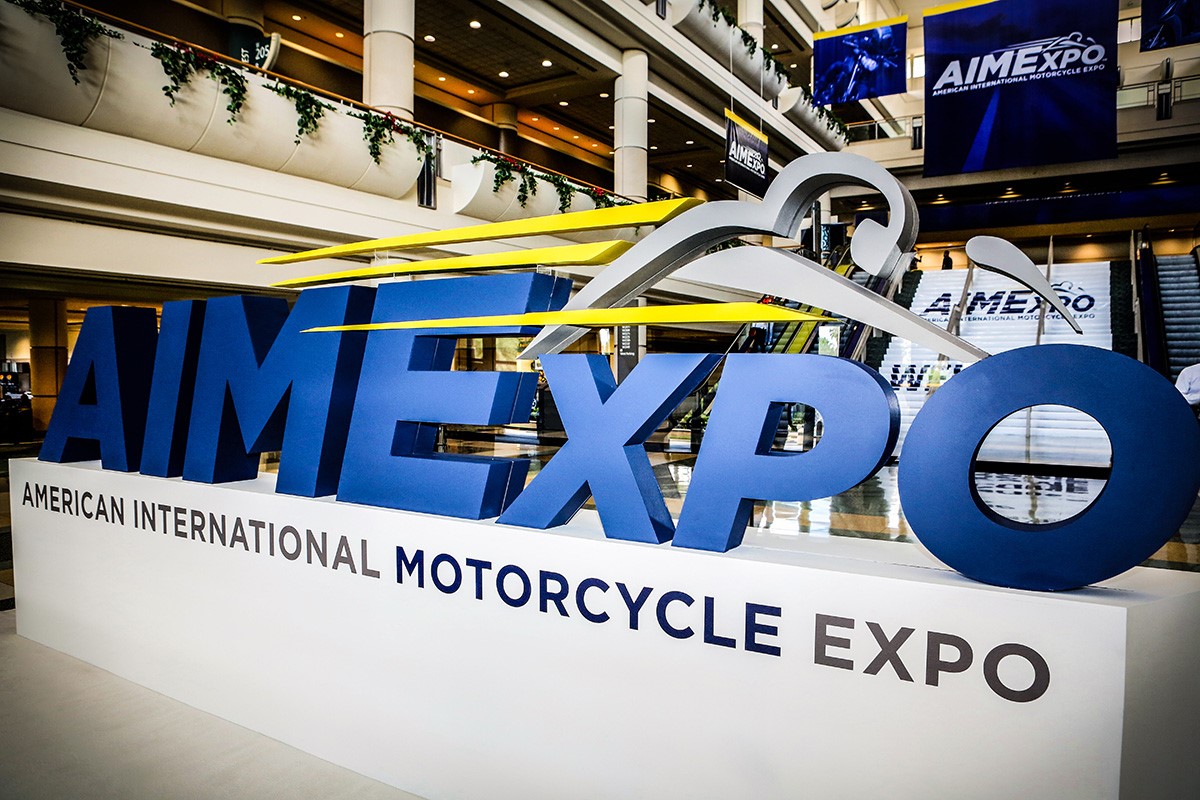 The Motorcycle Safety Foundation® promotes safety through rider training and education, operator licensing tests and public information programs. The MSF works with the federal government, state agencies, the military and others to offer training for all skill levels so riders can enjoy a lifetime of safe, responsible motorcycling. Standards established by the MSF® have been recognized worldwide since 1973.
The MSF is a not-for-profit organization sponsored by BMW, BRP, Ducati, Harley-Davidson, Honda, Kawasaki, KTM, Piaggio, Polaris Motorcycles, Suzuki, Triumph and Yamaha. For safety information or to enroll in the RiderCourse nearest you, visit msf-usa.org or call (800) 446-9227.