IRVINE, Calif., Feb. 22, 2021 — The newest member of the MSF Board of Trustees is Jason Tolleson, government affairs manager, Harley-Davidson Motor Company.
"I welcome the opportunity to serve on the board of trustees and work with the talented team at the Motorcycle Safety Foundation," Tolleson said. "It is a great privilege to collaborate with the other trustees and MSF staff in developing and delivering quality motorcycle training for new and experienced riders alike."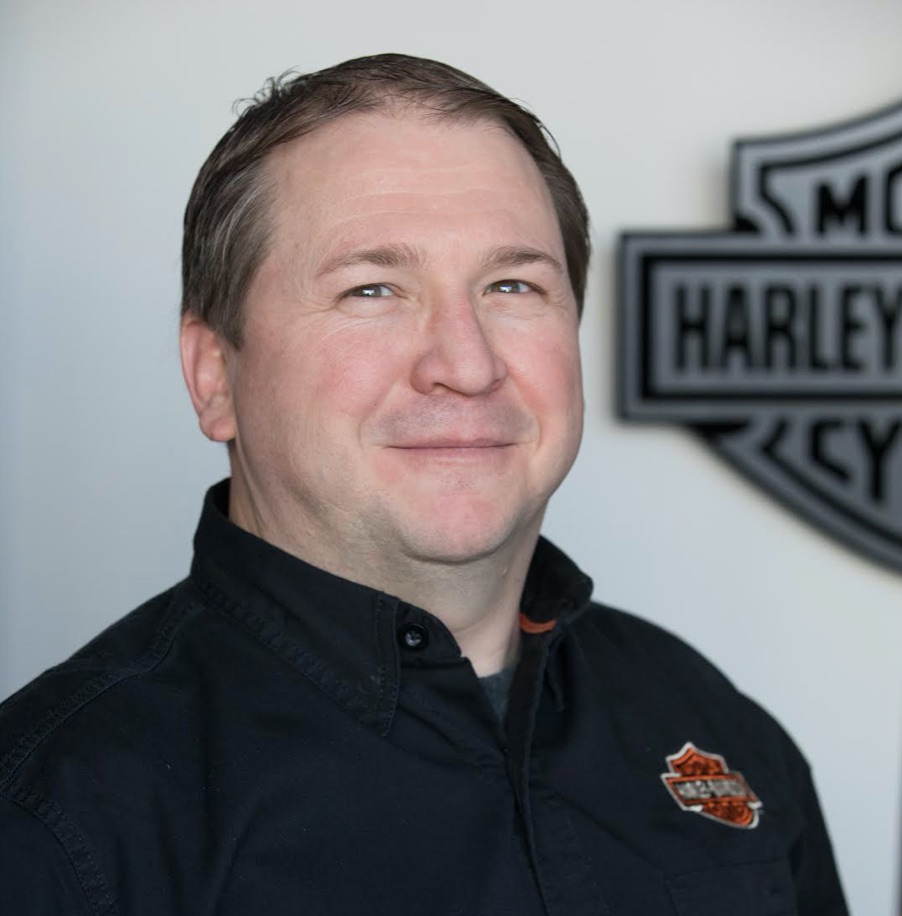 "We're grateful for the continued backing from each MSF member company and the ongoing engagement by our trustees," said Robert Gladden, MSF vice president of training operations. "Working with them, the MSF team is looking to build on the successes of 2020 and maintain support for the training community across the country and around the globe."
The Motorcycle Safety Foundation promotes safety through rider training and education, operator licensing tests, and public information programs. The MSF works with the federal government, state agencies, the military, and others to offer training for all skill levels so riders can enjoy a lifetime of safe, responsible motorcycling. Standards established by the MSF have been recognized worldwide since 1973.
The MSF is a not-for-profit organization endorsed by American Honda Motor Co., Inc.; BMW Motorrad USA; BRP, Inc.; Harley-Davidson Motor Company, Inc.; Indian Motorcycle; Kawasaki Motors Corp., U.S.A.; KTM North America, Inc.; Suzuki Motor of America, Inc.; Triumph Motorcycles America; and Yamaha Motor Corporation, U.S.A. For safety information or to enroll in an MSF Basic RiderCourse near you, or to learn more about the many other MSF course offerings, visit MSF-USA.org or call (800) 446-9227. Follow @msf__usa to keep up with the MSF on Twitter and Instagram.