Dave Surgenor Promoted to Director of Quality and Outcomes for Motorcycle Safety Foundation
IRVINE, Calif., Feb. 18, 2015 – Dave Surgenor, MSF's manager of training systems, has been promoted to the new position of Director of Quality and Outcomes. In this position, Dave will work under the guidance of MSF's Vice President of Training Systems Dr. Ray Ochs, as well as with MSF-certified RiderCoaches and RiderCoach Trainers across the nation, further supporting MSF's goal of saving lives by eliminating crashes.
The new position is geared toward ensuring quality in all aspects of rider training – training and certification of RiderCoaches, monitoring and professional development of RiderCoaches to ensure adherence to curriculum procedures and MSF standards, accurate and safe layout of the training range, and assisting state agencies responsible for motorcycle operator licensing. MSF curricula are designed with the goal of improving the capabilities of MSF RiderCourse students, not just from a theoretical perspective, but from a practical one, in terms of safer, more competent motorcyclists on our roadways. MSF's 24 RiderCourse are designed to improve the capabilities and safety-mindedness of MSF RiderCourse students.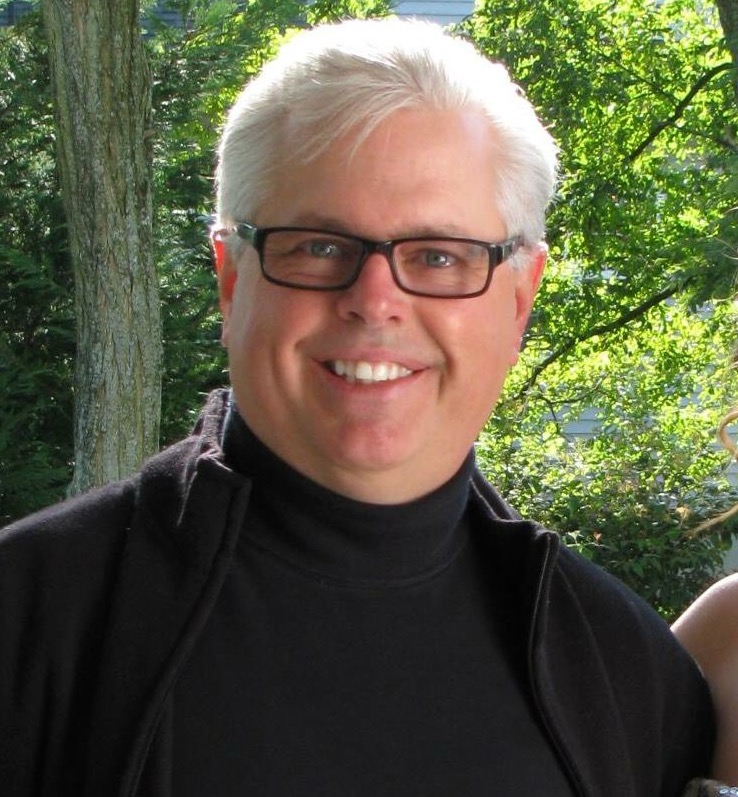 In particular, Surgenor will implement a major upgrade to MSF's Quality Assurance Specialist certification. The certification is for top-level RiderCoaches and RiderCoach Trainers who wish to work within MSF's Quality Assurance system by being available to monitor and evaluate their peers and develop program improvement plans. This upgrade, designed by Dr. Ochs, will integrate MSF's student-centered and adult-learning principles into the Quality Assurance Specialist protocol.Surgenor has worked for the Motorcycle Safety Foundation since 1994. His first position was State Coordinator for the award-winning Pennsylvania Motorcycle Safety Program (PMSP). He has earned awards from his peers for improving quality, reducing training wait times, increasing the number of students trained, all while reducing costs to the motorcyclists who pay the fees that fund the PMSP.Surgenor, in his prior capacity of MSF manager of training systems, has conducted Transitional RiderCoach Preparation courses, in which current RiderCoaches are taught how to conduct MSF's new Basic RiderCourse (updated) curriculum for novice motorcyclists. He has also been involved in developing the Basic RiderCourse 2 (updated) curriculum for experienced motorcyclists.Surgenor was first certified as an MSF Instructor in 1989 and then certified as an MSF Chief Instructor in 1994. He was also certified as an MSF RiderCoach Trainer in 2000."Over his 20-plus years, Dave has consistently served the needs of current and prospective motorcyclists, as well as members of the professional rider training community," said MSF President Tim Buche. "We are confident that the service-oriented approach and expertise he brings to his new position will better equip RiderCoaches with the tools they need, and will result in improved effectiveness of MSF curricula."
The Motorcycle Safety Foundation® promotes safety through rider training and education, operator licensing tests and public information programs. The MSF works with the federal government, state agencies, the military and others to offer training for all skill levels so riders can enjoy a lifetime of safe, responsible motorcycling. Standards established by the MSF® have been recognized worldwide since 1973.
The MSF is a not-for-profit organization sponsored by BMW, BRP, Ducati, Harley-Davidson, Honda, Kawasaki, KTM, Piaggio, Polaris Motorcycles, Suzuki, Triumph and Yamaha. For safety information or to enroll in the RiderCourse nearest you, visit msf-usa.org or call (800) 446-9227.