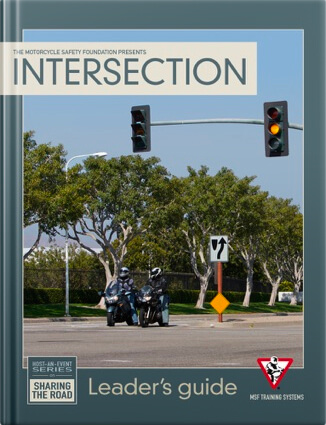 This course is designed by the Motorcycle Safety Foundation (MSF) to assist those interested in preparing for and facilitating a group discussion about all aspects of drivers and commercial drivers sharing the road with motorcyclists.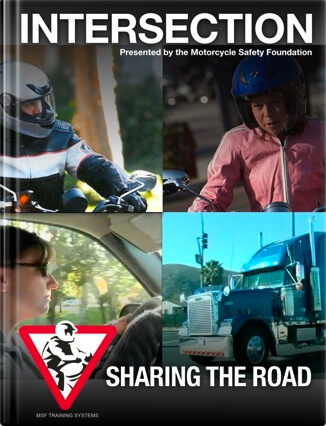 This book is intended to increase your awareness of motorcyclists and scooter riders on the roadway.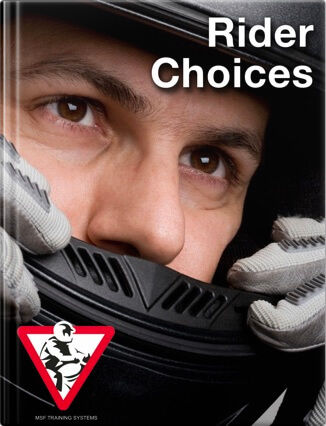 An effective discussion tool to help a friend or family member have a serious conversation with a prospective motorcycle rider about a safe way forward.