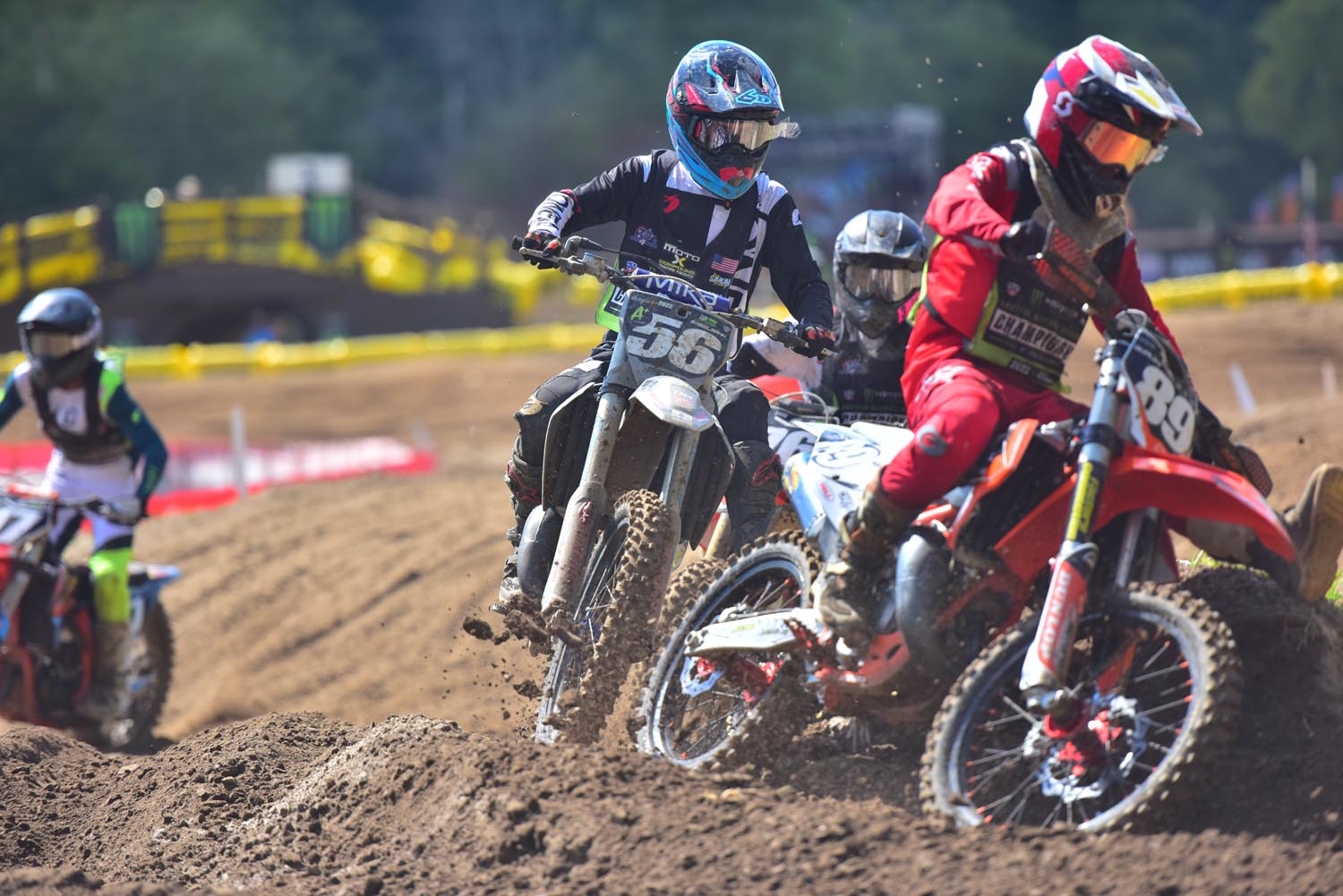 In 2022, Miles Engelmann raced in the Loretta Lynn Amateur Nationals, finishing 17th overall. But he had a very different start than many motocross riders. For one, neither of his parents rode, nor did they know anything about motorcycles, dirt bikes, or racing at the time. But when Miles was in second grade, his dad saw that the Motorcycle Safety Foundation offered DirtBike School for anyone ages 6 years and up. He signed Miles up so that he could try something new, and Miles was instantly hooked.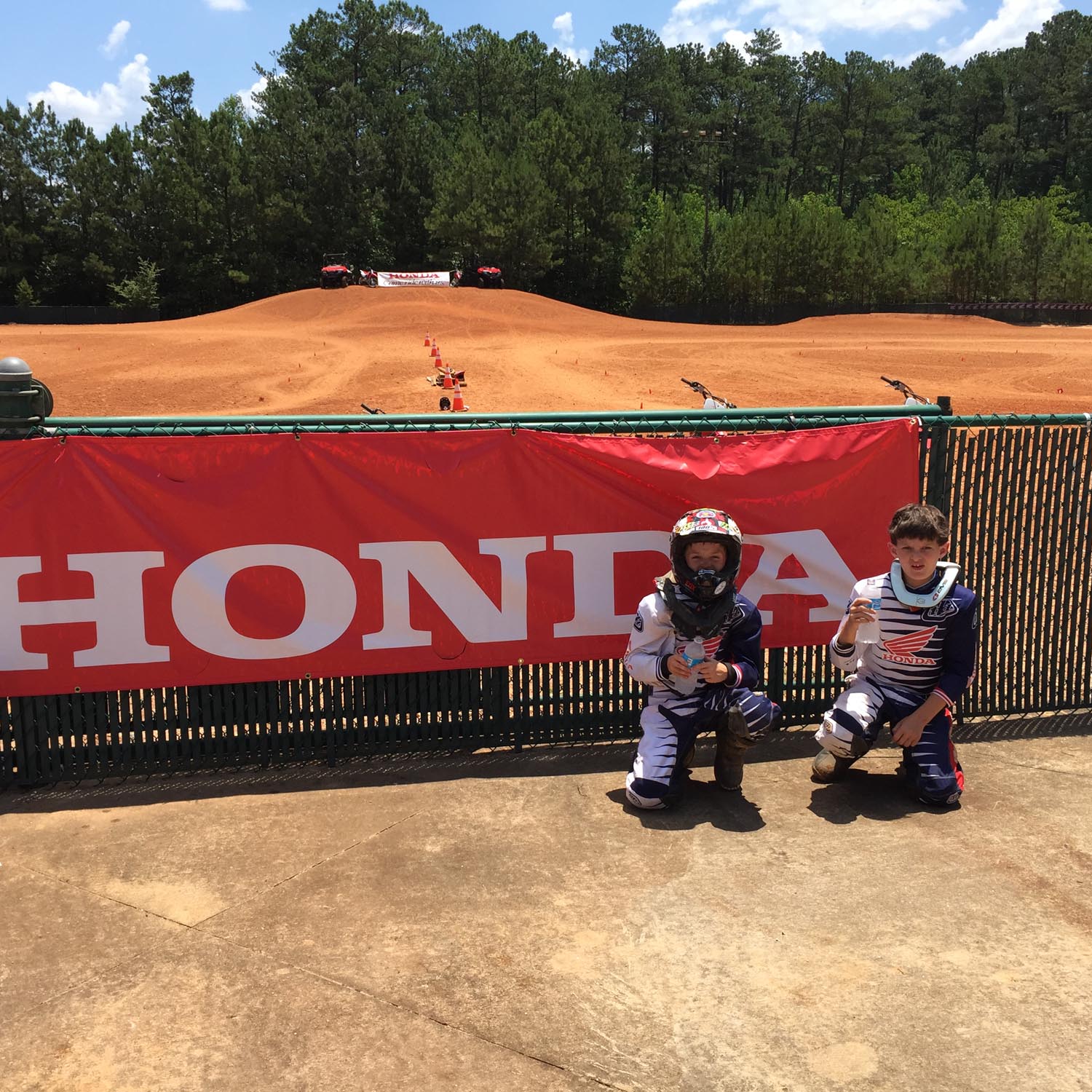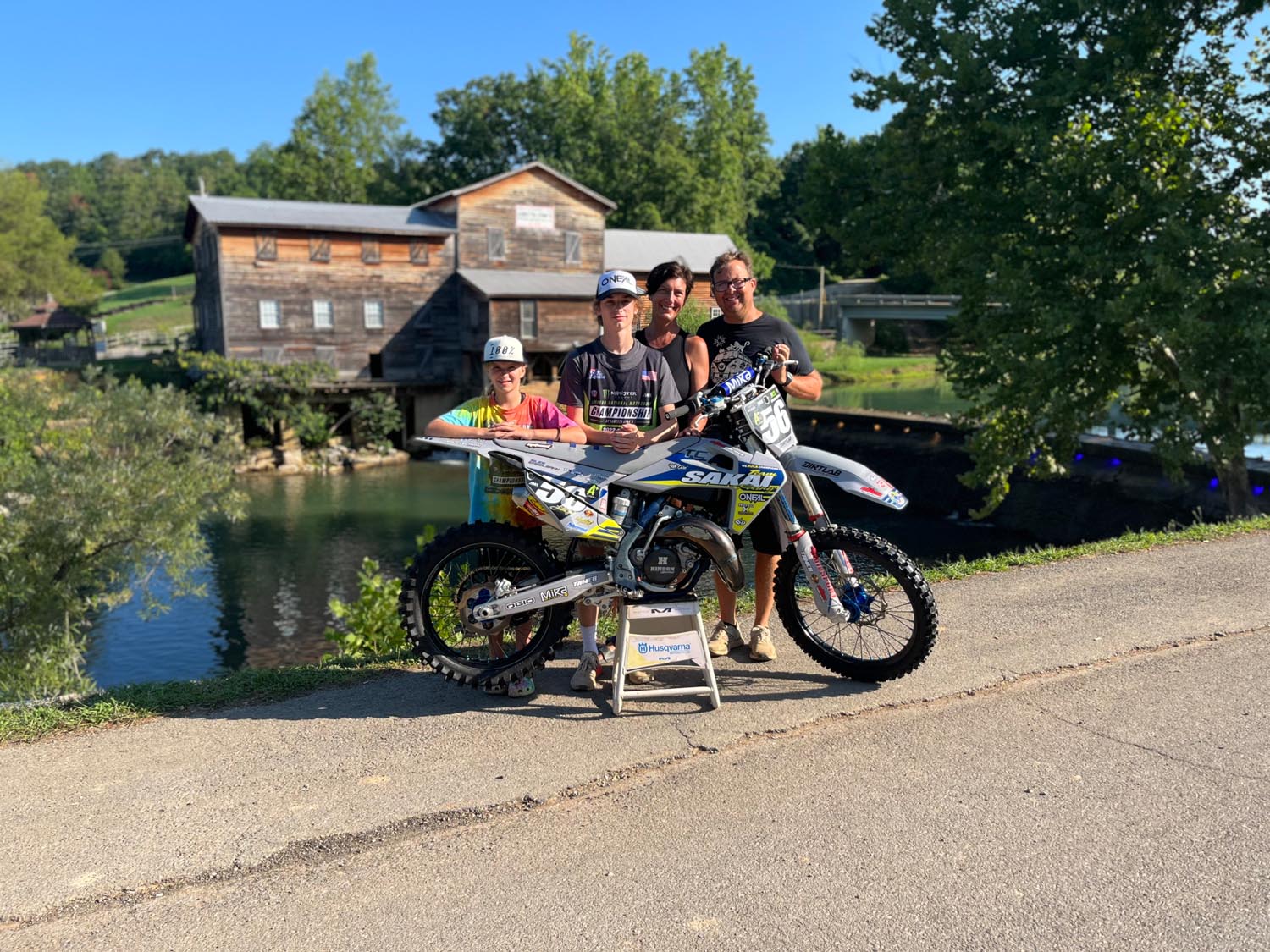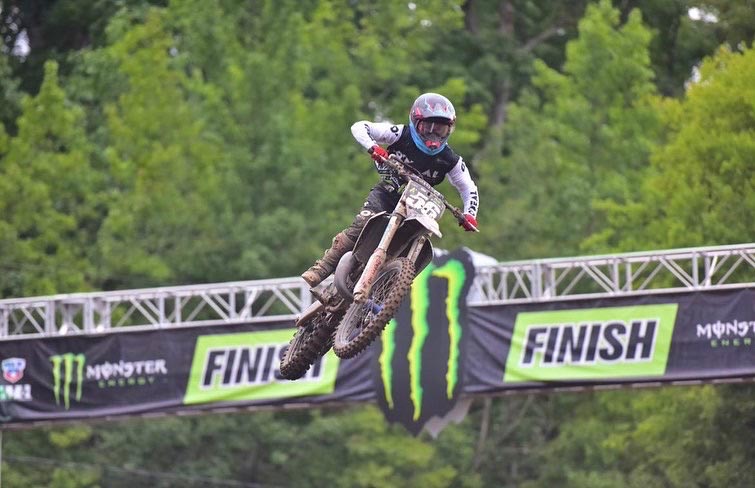 "I did the class probably 24 times," Miles said, "because it was where I was having the most fun on the weekends." Having proven to his parents that riding a motorcycle was more than a passing fascination, they bought him a dirt bike and haven't looked back.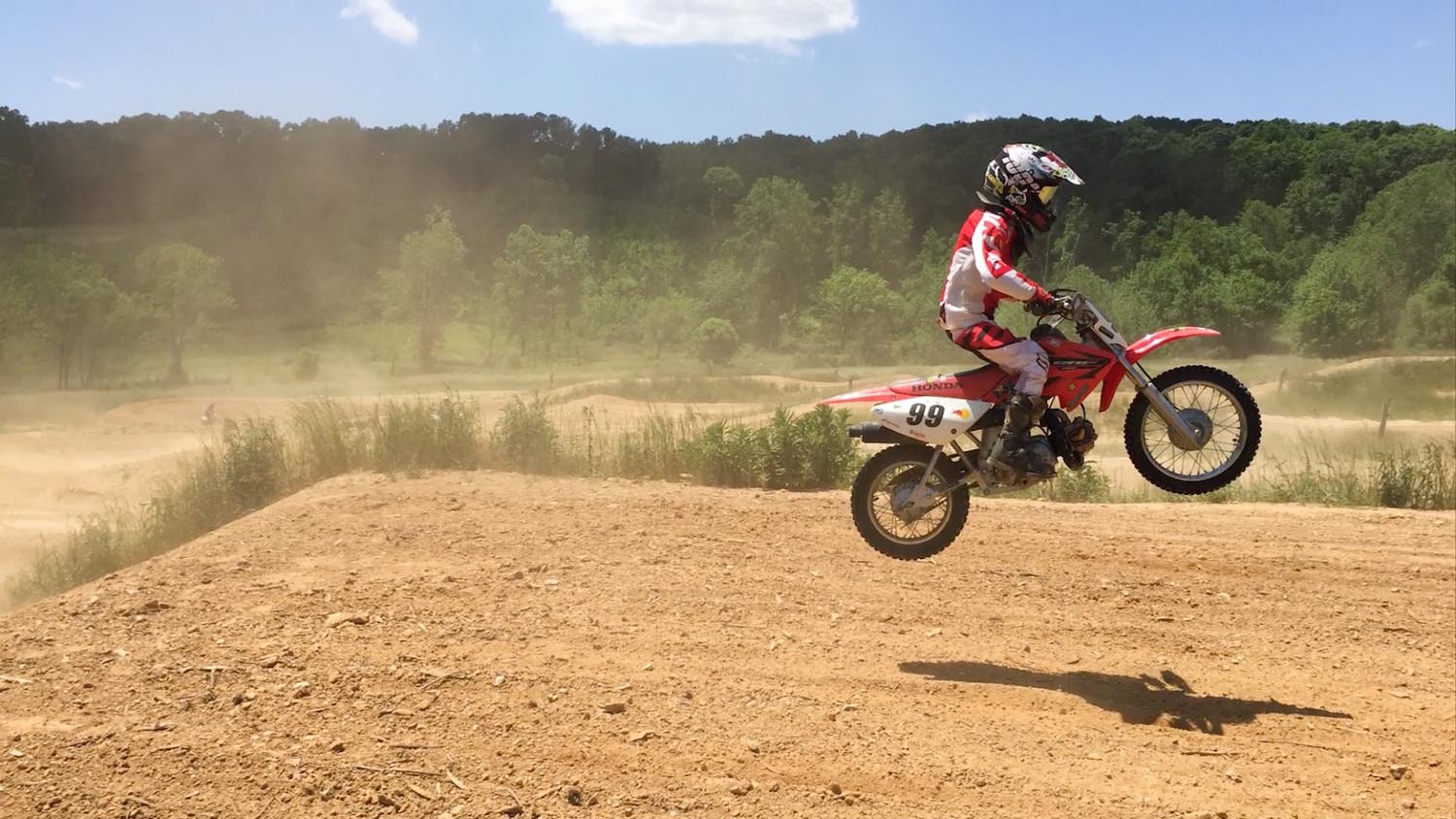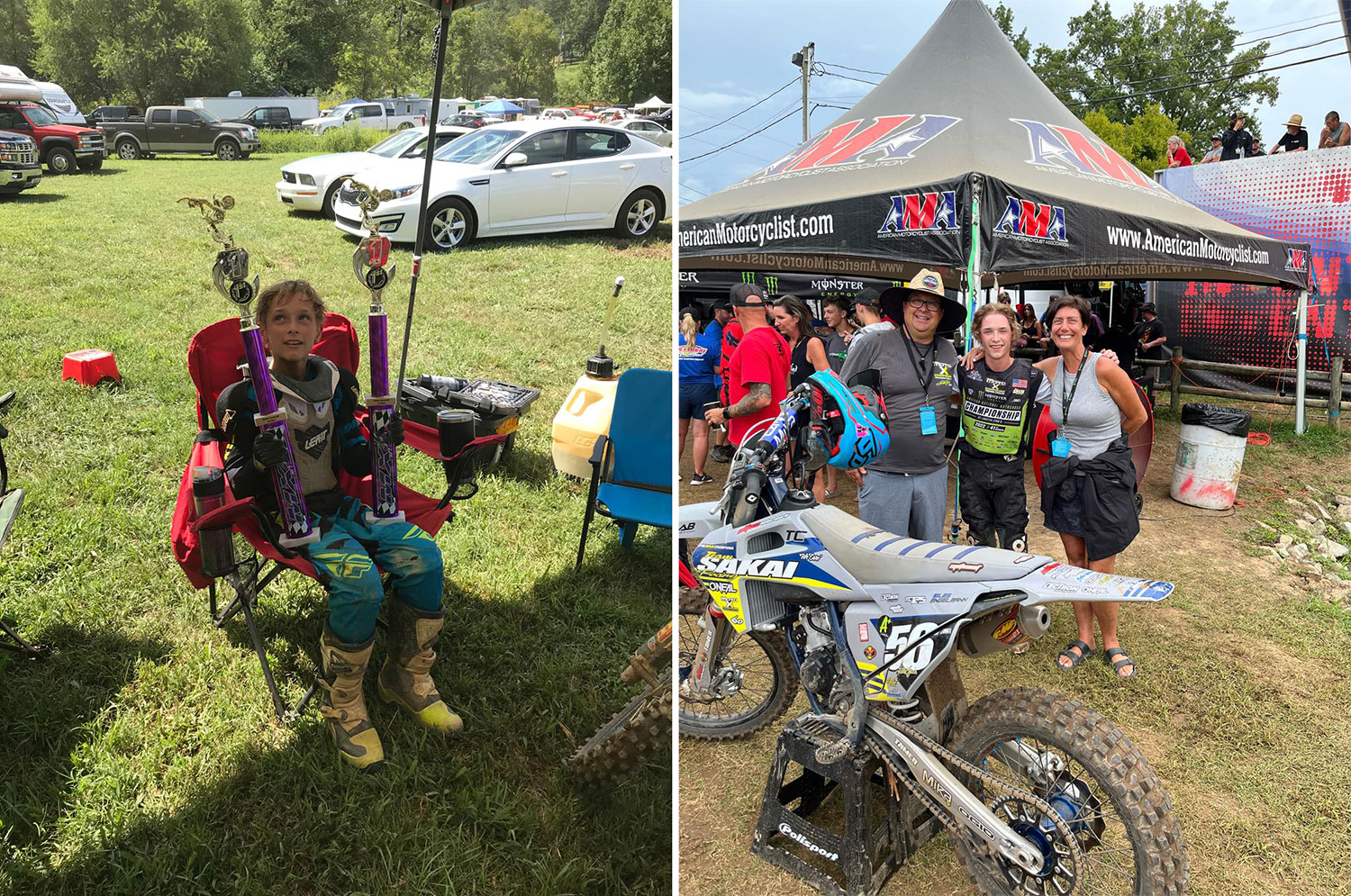 See the Engelmanns tell their story on how dirt bikes brought the family together in ways they couldn't have imagined.