As Dirt Bike Sales Jump, Motorcycle Safety Foundation Offers Tips, Resources
IRVINE, Calif., July 1, 2020 — Off-highway motorcycle sales shot up 18.9 percent in the first quarter of the year, according to the Motorcycle Industry Council, which means more Americans are eager to get out and ride. And off-road riding can be the perfect social-distancing activity with family.

With the July Fourth long weekend here and a full summer ahead of us, the Motorcycle Safety Foundation is reminding riders to wear all the proper gear from head to toe, and to be sure to do a pre-ride inspection of their motorcycle before heading out.

"For those new to dirt biking, hands-on training, like an MSF DirtBike School, is the best way to learn to ride," said Andria Yu, director of communications for the Motorcycle Safety Foundation and a DirtBike School coach. "Kids ages 6 and up can take a class with their family. But the MSF also offers an array of tips and resources online, most for free, at DirtBikeSchool.org."

"We have downloadable booklets for parents who want to introduce their kid to dirt bikes, with information from how to determine if your child is ready for motorcycling to an outline of operating procedures and practice exercises," Yu said. "And we have a Tips & Practice Guide for dirt riders."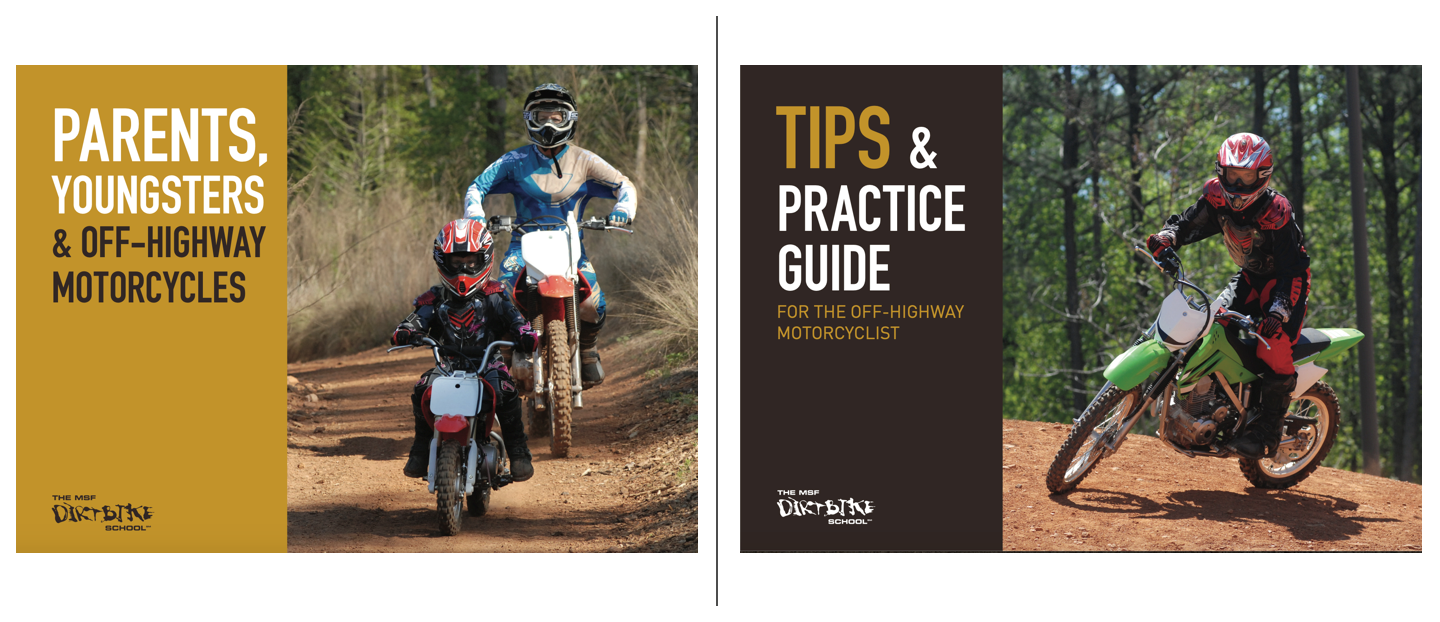 Another important aspect to off-road riding is respecting the outdoors.
"Always ride on designated trails and try to leave the area better than you found it," Yu said. "Know which areas are open to dirt bikes, and obey all signs and posted rules. We all have to do our part and be custodians of our public lands. More great tips can be found at treadlightly.org."
MSF DirtBike School Dirt Bike Riding Tips
Always wear a DOT-compliant helmet, goggles, long sleeves, long pants, over-the-ankle boots, and gloves.
Except for dual-purpose models, never ride on paved surfaces except to cross when done safely and permitted by law — another vehicle could hit you. Dirt bikes are designed to be operated off-highway.
Never ride under the influence of alcohol or drugs.
Supervise riders younger than 16; dirt bikes are not toys.
Never permit youngsters to ride dirt bikes that are too tall or too powerful for their capabilities.
Don't ride alone on remote trails. Use the buddy system.
Ride only on designated trails and at a safe speed.
Take a hands-on riding course. Visit DirtBikeSchool.org.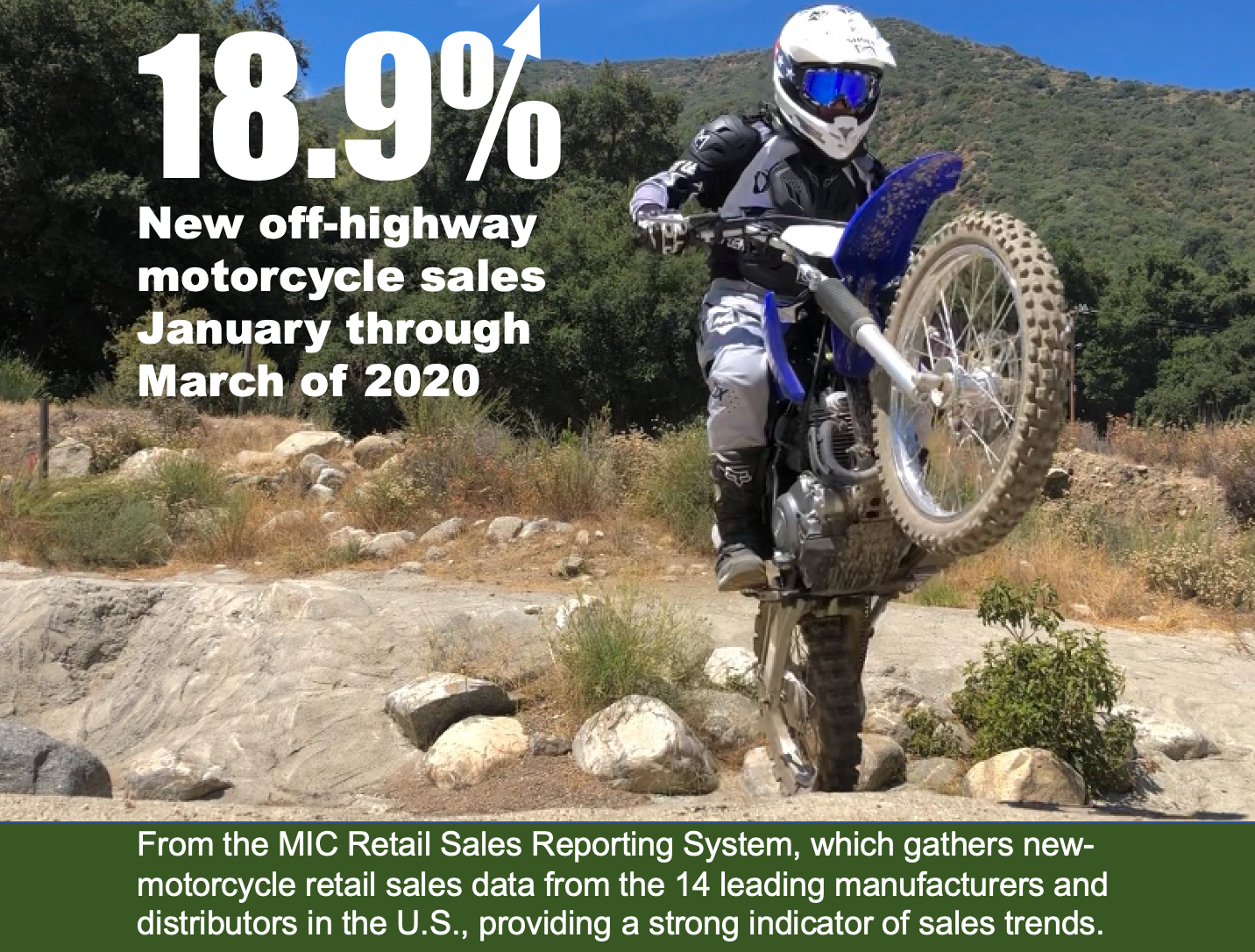 The Motorcycle Safety Foundation promotes safety through rider training and education, operator licensing tests, and public information programs. The MSF works with the federal government, state agencies, the military, and others to offer training for all skill levels so riders can enjoy a lifetime of safe, responsible motorcycling. Standards established by the MSF have been recognized worldwide since 1973.
The MSF is a not-for-profit organization endorsed by American Honda Motor Co., Inc.; BMW Motorrad USA; BRP, Inc.; Harley-Davidson Motor Company, Inc.; Indian Motorcycle; Kawasaki Motors Corp., U.S.A.; KTM North America, Inc.; Suzuki Motor of America, Inc.; Triumph Motorcycles America; and Yamaha Motor Corporation, U.S.A. For safety information or to enroll in an MSF Basic RiderCourse near you, or to learn more about the many other MSF course offerings, visit MSF-USA.org or call (800) 446-9227. Follow @msf__usa to keep up with the MSF on Twitter and Instagram.