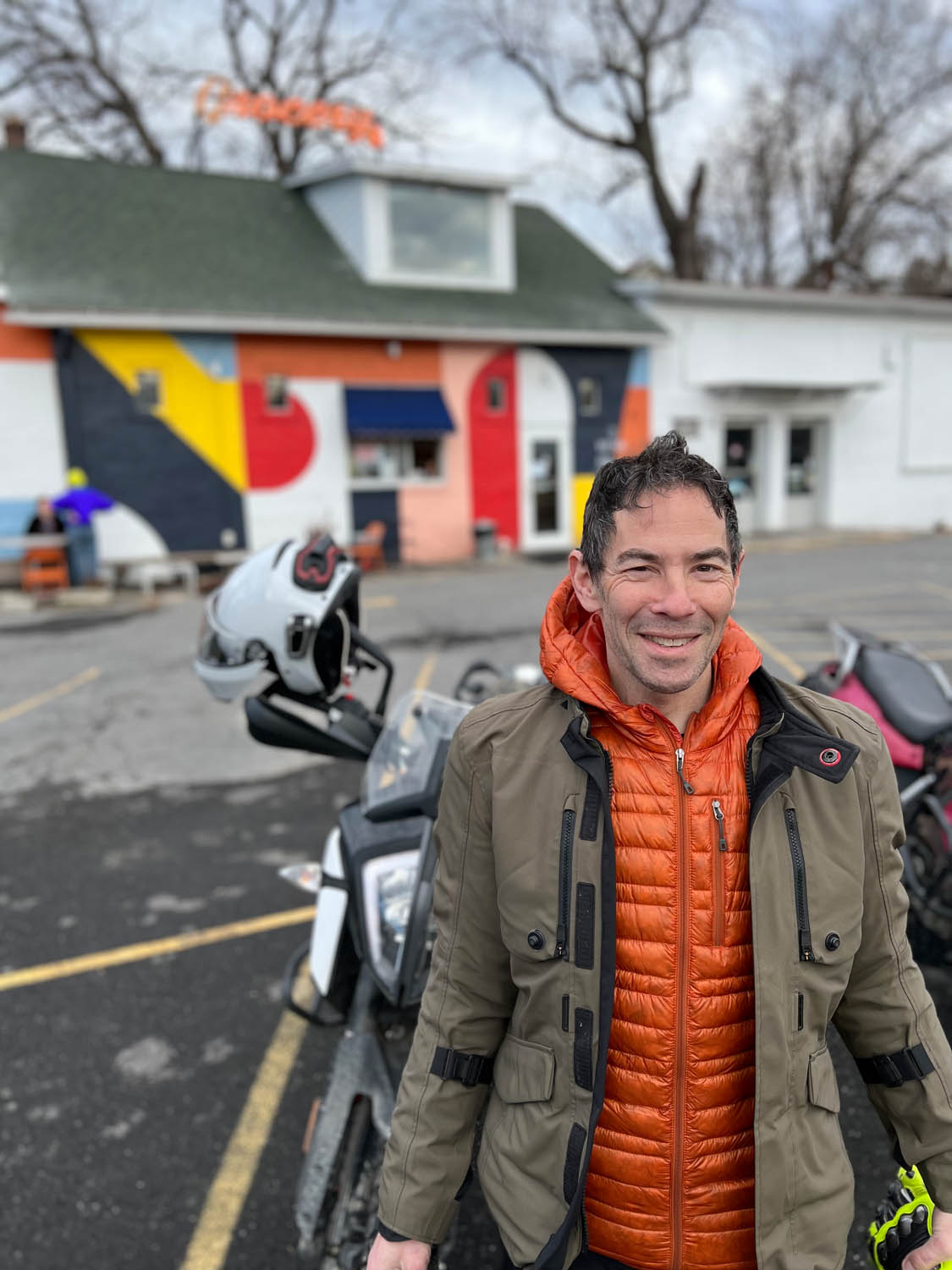 By Michael Frank, journalist covering auto, tech, fitness, and the outdoors
The first time I rode a motorcycle, I was an atypical American. I understood riding merely as a form of transportation, not recreation. I was in college in Boulder, Colorado, couldn't afford a car, but needed a way to get to my semi-miserable summer job in Denver. The bus worked, but the bus was also grim and ran infrequently.
A friend of a friend was graduating and needed to dump all his worldly possessions as he headed to California, bound for fresh adventures. I had next to zero money, but the "outahere!" history major gladly traded my pizza-and-beer "fund" for his late 1970s KZ-750.
The bike was a handful; it had far more power than I needed and a slightly too-high seat for someone just learning, but eventually I grew confident enough to plow it where it wasn't designed to go—into the dirt-road hills at the base of the Rockies. On off-days, or to clear my head from summer school readings, I'd explore the dusty hippy enclaves now long given way to Walmarts and mega-mansions.
My first two-wheeler taught me that the slow and sideways and out-of-the-way route is way more interesting. But then, life started moving too quickly and I wouldn't crank another motorcycle for decades.
Until the spring of 2020, when the entire globe stopped whirling. It got so quiet in our Hudson Valley, New York, neighborhood that a family of owls moved into an old maple in our front driveway. Bored and isolated and, like everyone else, fairly terrified, I went over to my friend Joe's property. He and some other buddies were staying 60 feet or more from each other and building what I was told were mountain bike trails on the more than 40-acre wooded parcel. But actually, they were weaving a network meant for a different kind of bike—one with a motor.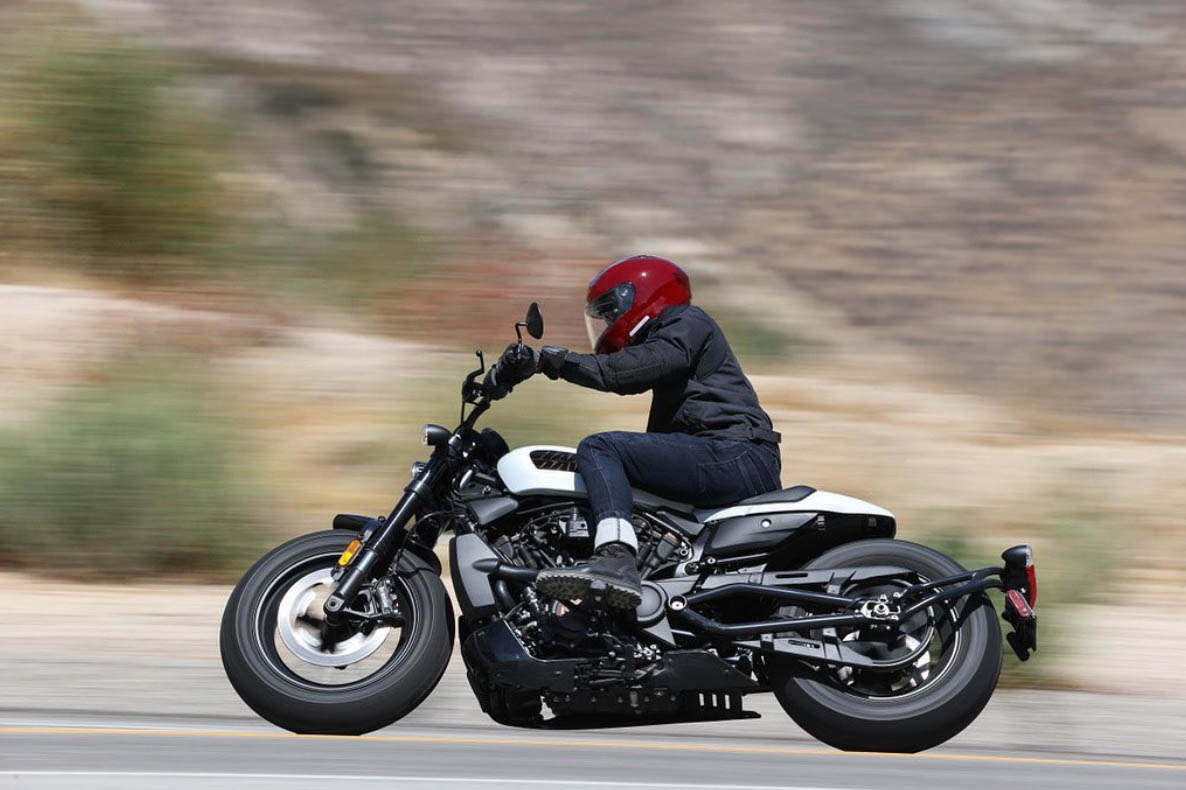 After a few hours of work and eventually breaking bread (still safely outside), someone suggested I hop on an old, low-power four-stroke Honda and give riding a whirl, even though I'd said I was just as happy to stand on the sidelines and take photos of my pals ripping around.
There was no pressure, but eventually, through boredom or curiosity, or the blue-smoke mixture of both, I caved. They pointed me at an off-camber single-track uphill that was more rock than dirt. Luckily, they ensured I had armor and a properly fitted helmet, but still, there was a pretty high pucker factor. I hadn't straddled a bike in 30 years. How did this work again? The trial by fire somehow ended in laughter, not tears, as I decided that first gear and eyeing up the apex of the climb would save my novice hide.
This, I knew, wasn't a recipe for continued success.
Later that spring I enrolled in a Motorcycle Safety Foundation Basic RiderCourse, and a year later, their DirtBike School. These felt like every professional training I've ever encountered, by the way—those classes were immersive and gave me the hands-on, routinized practice I needed to ingrain better habits and pick up new techniques. Every skill I've ever acquired, from rock climbing to skiing to photography, has only improved markedly when I've paid to learn from pros who can help you see your weaknesses and shorten the path from bare-minimum adequacy to more practiced competence.
Speaking of which, motorcycling regularly also reconnected me to some of the joys of other adventures. I've been a lifelong skier, mountain biker and hiker, and trips to engage in all of these require preparation, thoughtful planning—and frequently, putting up with discomfort in the company of friends who not only endure misery, but seek out "type II fun." Some of the same people who were at Joe's making trails and tearing around on vintage MX bikes have laughed me through twisted ankles and mosquito-infested mud-bog backpacking adventures since 2001.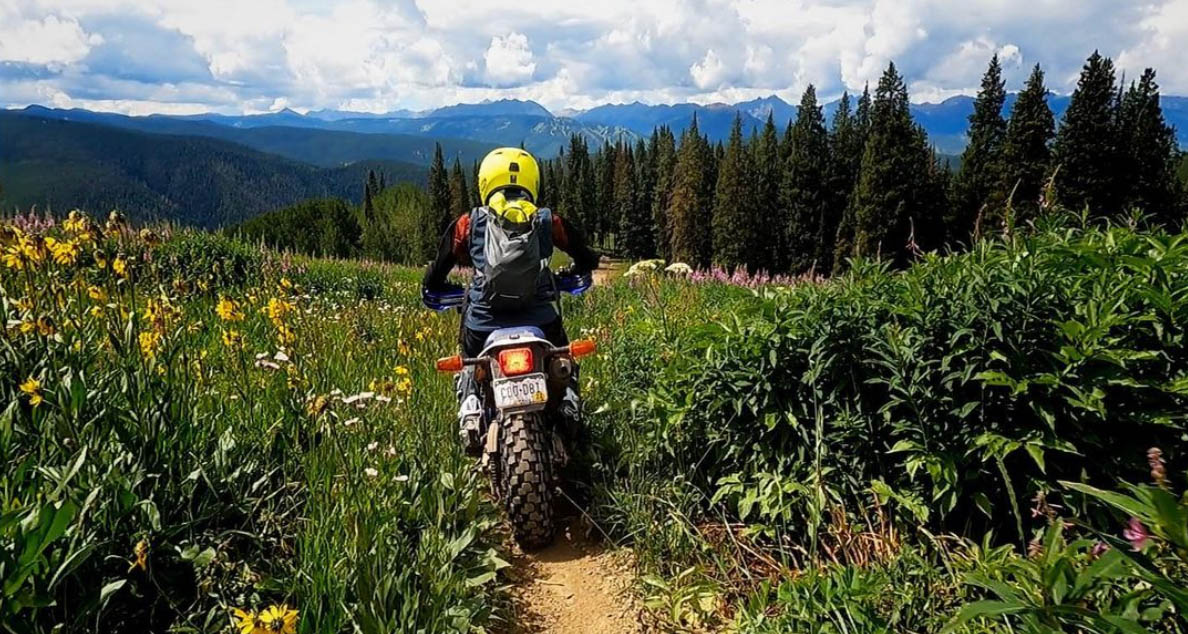 Naturally, bikes got back into my blood. One thing led to another and our seven-to-nine-man 2021 North East Backcountry Discovery Route trip together involved planning, provisioning, and navigating our way across state lines, bucketfuls of laughter around multiple campfires, churning along in heat and rain and mud, as well as MacGyvering through many mishaps, from flat tires to me cutting open my palm on a jar of salsa. (The latter wasn't tragic, just stupid.)
With the benefit of hindsight and experiences approaching how I learned to ride in two different ways, proper motorcycle training through the MSF far better prepared me for a lifetime of riding and adventures.
And since reengaging with motorcycles, I have so much to be grateful for. Like with rock climbing, it requires a kind of meditative state of vigilance and attention to detail. As with skiing, it also forces a kind of "flow," where your mind attends to a whirl-by checklist and you hold your body in balance—in ready poise. And yet in contrast to strictly human-powered sport, the "motor" in the formula enables longer-range, multiframe exposure to a broader landscape—minus the stripped away flavorlessness of car travel.
Rediscovering the world through this new-old medium brought me closer to friends and exposed me to a different kind of physical-mechanical learning, and I'm thrilled every day that I get on a motorcycle.
Photos: Mark Miller