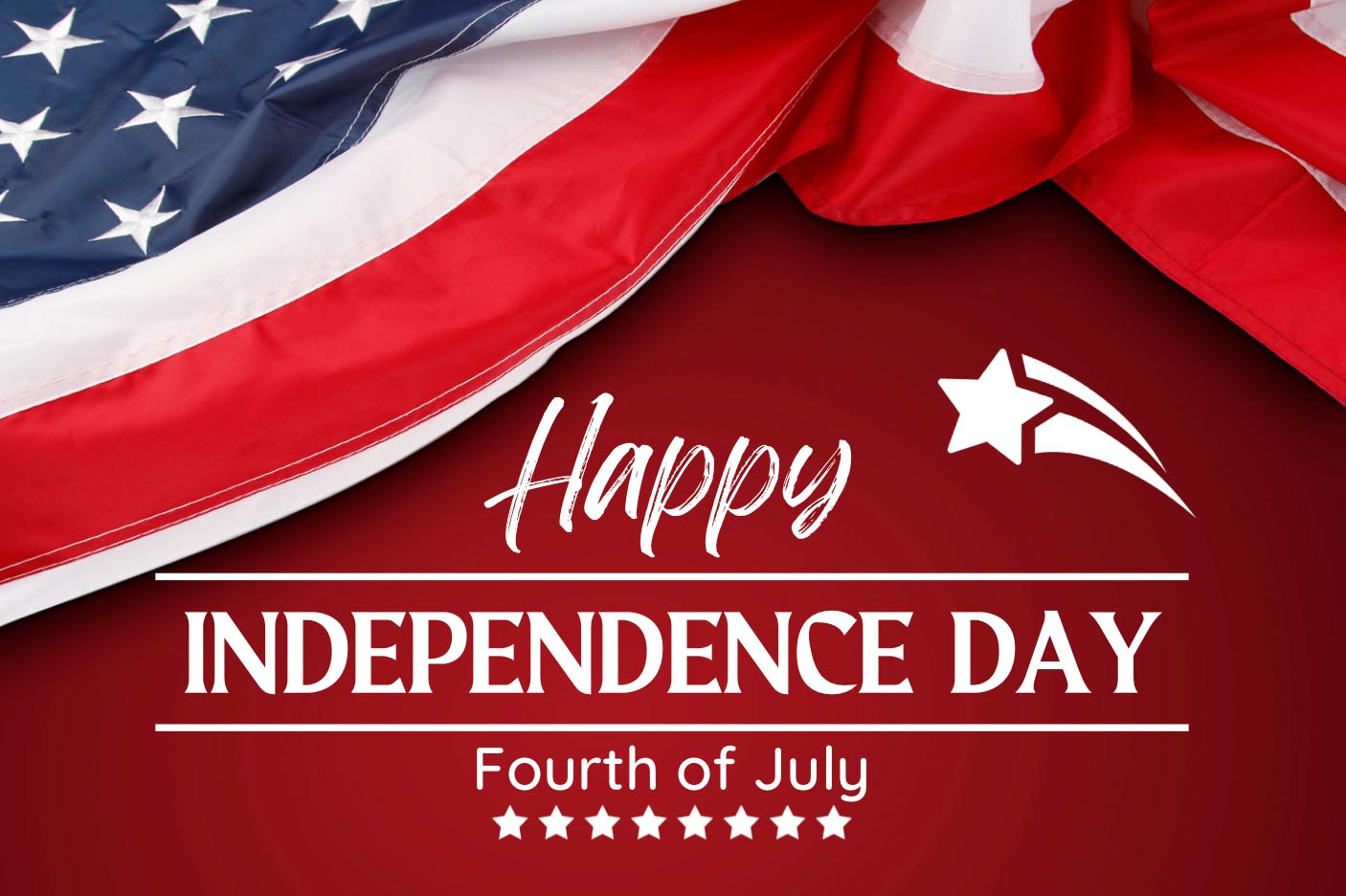 As we celebrate Independence Day, the Motorcycle Safety Foundation wants to thank the women and men who have dedicated their lives to ensuring our freedom.
For decades, MSF has had the honor of collaborating with all branches of the U.S. military to bring rider education and training to tens of thousands of active-duty personnel worldwide. In our 50-year history, 10 million students have enrolled in our RiderCourses. We are proud of every student who has taken this journey, but we are especially proud of the service members we have taught, coached, mentored, and worked with to get them on two wheels.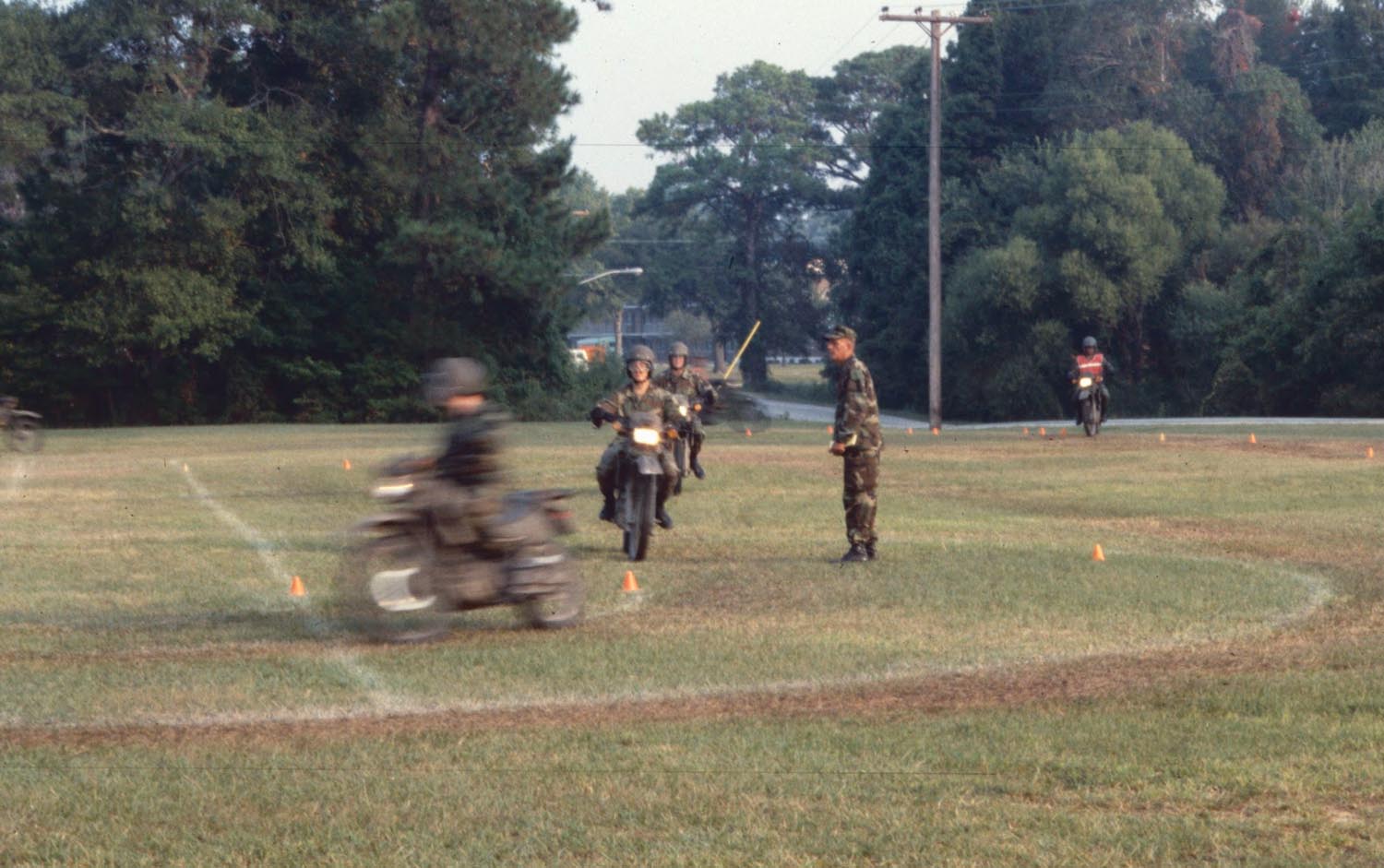 In this series of 50 stories of riding to celebrate 50 years of rider education, we have some very special pieces to share from members of the military, including a story that ran a few weeks ago by Richard King, a Marine who served as a motorcycle scout/messenger for his unit, then became a Motorcycle Safety Officer and Chief Combat Motorcycle Instructor for Camp Pendleton. He now teaches civilians how to ride as an MSF RiderCoach in Florida.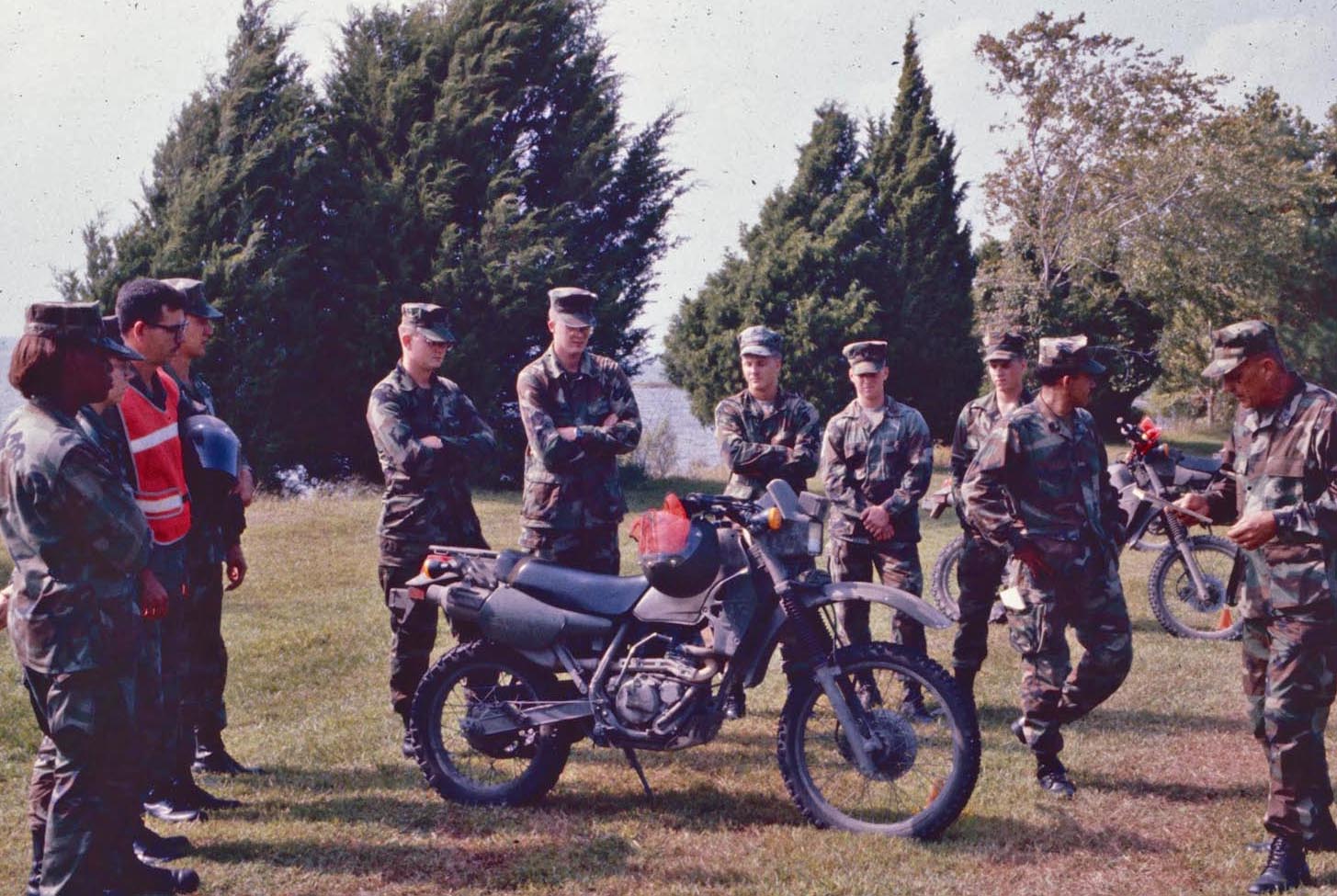 Watch this space as we have more stories from service members that we will be publishing in the coming weeks.
Have a happy Fourth of July! We hope everyone gets a chance to go out and enjoy a ride over the holiday.